MWM Interactive announced this week they're bringing a dark version of A Christmas Carol to VR with Chained: A Victorian Nightmare. Created and directed by Justin Denton, the same mind behind the immersive game Legion, you get a modern-day version of a Christmas classic. You can get the game right now for $6 on Oculus, Steam, and VIVEPORT, with Oculus Rift, Steam and HTC Vive later this month. Check out the trailer as well as the added info and quote from the studio.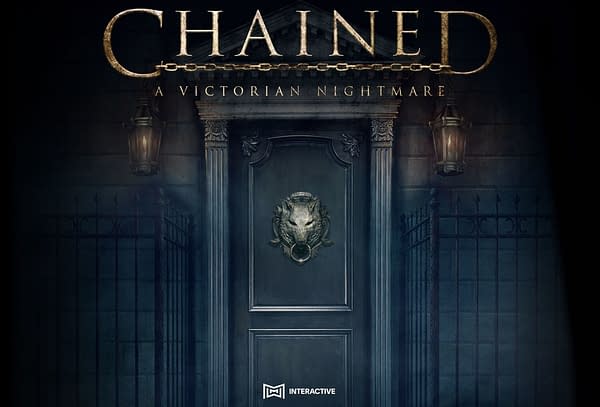 This experience puts viewers at the center of the story — they will confront their past, present and future in a bone-chilling journey of self-discovery. The adaptation is faithful to the chilling, moody atmosphere of the classic novel. Previously released as a location-based immersive experience in Los Angeles in fall 2018 and New York City in spring 2019, this version transports audiences to an eerie Victorian London setting within the comfort of their own home.

"Chained is the result of theater, cinema and interactive entertainment coming together to create a singular experience that provides a deeper and more personal experience of this classic tale," said MWMi's Ethan Stearns. "At MWM Interactive, we're focused on working with creators to tell great narratives no matter the technical medium."
Enjoyed this article? Share it!