Posted in: A Total War Saga: Troy, Games, SEGA, Total War, Video Games | Tagged: A Total War Saga: Troy, Creative Assembly, Epic Games Store, sega, total war
---
A Total War Saga: Troy Will Now Be An Epic Games Store Exclusive
If you thought Epic Games was done making titles exclusive to their platform, think again as they have just nabbed A Total War Saga: Troy. The company made the announcement this morning at the game will launch on PC exclusively on their platform. Here's a quote from this morning's announcement.
"Thanks to Epic, we're able to offer a Total War title for free on its launch day. It's a hugely exciting thing for us to be able to do for our players," says Tim Heaton, Chief Studios Officer at Sega Europe Ltd. "Not only does this mean that we can bring the tales and legends of Troy to a wide audience through Epic's massive platform, but it also means new players will get to try Total War for the first time, experiencing the unique gameplay that the series is famous for."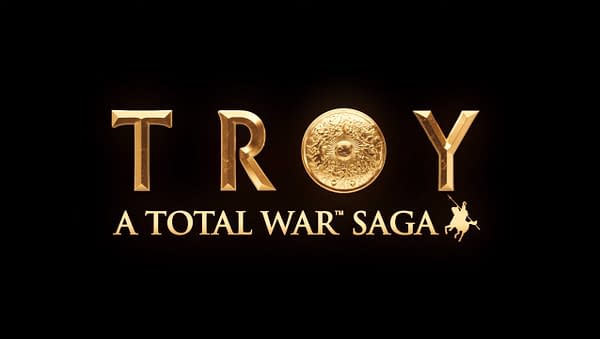 It's an amazing get for the company as they add one of SEGA's main titles for 2020 to their roster before anyone else can get ahold of it. Considering how long the game has been associated with platforms like Steam and GOG, we're sure it will annoy some players in the idea that if they want it right away they'll need to go to a new source. But like all exclusives, it won't stay exclusive forever, as it will be made available on Steam sometime in 2021. As for everyone that will go to the Epic Games Store, the game will officially launch on August 13thy, 2020. We'll see in a couple of months how that affects sales of the game and whether or not SEGA and Creative Assembly are able to bring their hardcore audience over. Or if they'll simply wait a year for the platform they prefer.
---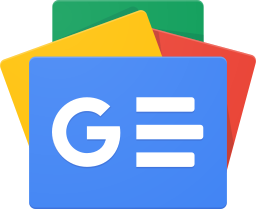 Stay up-to-date and support the site by following Bleeding Cool on Google News today!