Analogue Unveils Their Genesis Retro Console With the Mega Sg
Analogue has released new details today about their latest retro console that will hit the market next year, as they showed off the Mega Sg. This is the company's version of the SEGA Genesis, boasting the ability to play 2,180 games from SEGA's library from the Genesis, Mega Drive, and Master System, all in HD along with wireless controllers. The company made some fantastic Nintendo console versions with the Nt Mimi and the Super Nt, both for the NES and SNES libraries respectfully, which have received some high praise from retro console fans.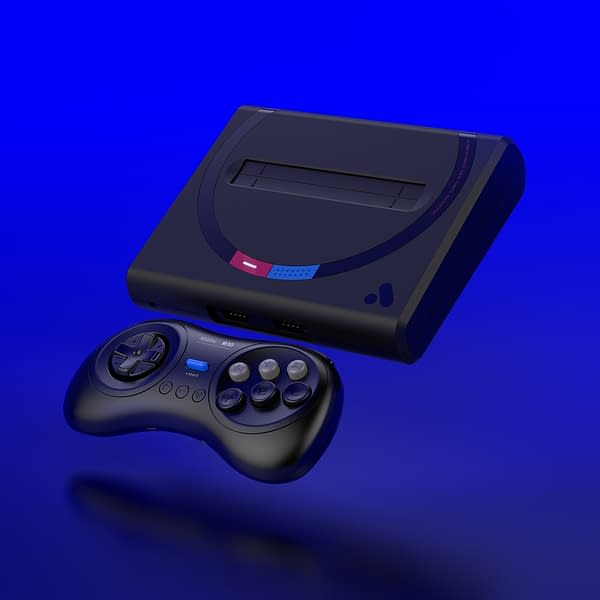 The company uses an Altera Cyclone V FPGA chip in all of their hardware to ensure that every single title can be run to perfection without problems as if you were back in the '90s dropping a cartridge into the real deal. The company even showed off the capabilities with a video below highlighting various titles used in the console. You can read more about it here and put in a pre-order for the system as they'll run you about $190 and ship in March 2019.