The Hollywood Reporter is reporting today that we're going to be getting a Sonic The Hedgehog film and that it's already been slated to be released on November 15th, 2019 by Paramount Pictures. Below are some of the details about the film, but it doesn't take much guesswork to see this is likely Sega's response to Nintendo planning a Super Mario Bros. film, and they, of course, want to get in on the game themselves with their own property. Since the news just came out today, there's no principal casting done for what will clearly be an animated film, but it is interesting to see that the film already has a director and writers assigned to it and plans are in the works to have it released within the next 21 months. Hopefully, we'll get some details about it over the summer.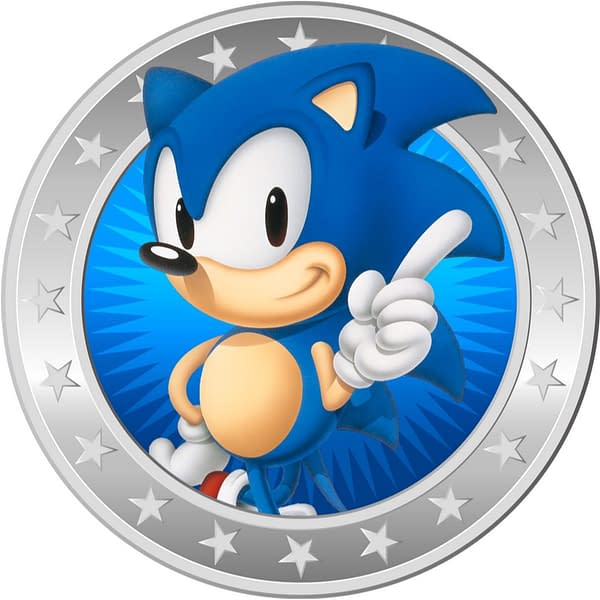 Neal H. Moritz is producing the project, with Deadpool director Tim Miller executive producing. Also executive producing is Toby Ascher, while Dmitri Johnson and Dan Jevons will serve as co-producers.

Sonic will be directed by Jeff Fowler, who is making his directorial debut with the project. The script is from Pat Casey and Josh Miller, who created the Fox Animation show Golan The Insatiable.
Enjoyed this article? Share it!