Rare 1st Edition Holographic Venusaur Pokémon Card On Auction

Heritage Auctions, a texas-based auction house known for hosting auctions for comic books, trading cards, and other memorabilia, has put a remarkable find on the block. The find in question: a rare, holographic, first-edition printing of Venusaur from the Pokémon Trading Card Game's Base Set. This auction is set to end on July 11th, 2020, at 4:50PM Eastern Time, or 3:50PM Central Time.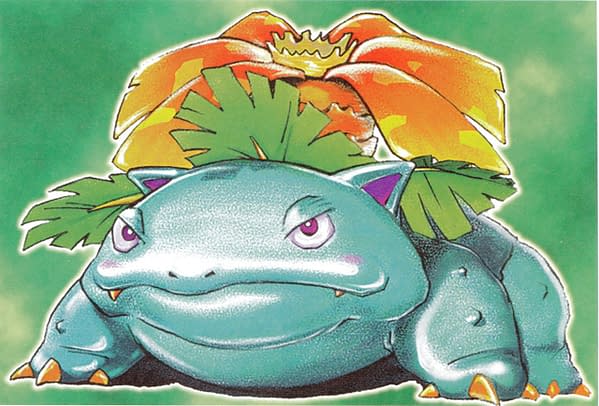 A strong contender as one of the strongest Pokémon in the Base Set of the card game (after Charizard, of course), Venusaur is sought-after because of a variety of factors – not the least of which is its ability to shuffle around Grass Energy like it was nothing, among the other cards in play under your control.
This particular card is graded at a 9-Mint, meaning it's in a spectacular condition. The PSA has graded 1,245 copies of this card in this printing and edition, with just over a third of them making a grade of 9, and just over a tenth of the total graded any higher. Considering the mass printing of the Pokémon Trading Card Game when it started out, even in a 1st Edition, only seeing less than 1,300 graded is surprising, and a good reason that at the time of this article the card is on auction at $2,000.00 USD.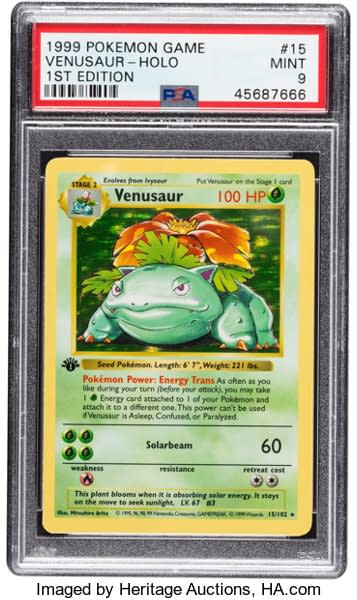 Base Set Venusaur at 1st Edition printing generally sells for around $700, but sales have recently gone up for the card, which depicts the final form of the first Pokémon in the National Pokédex in the games.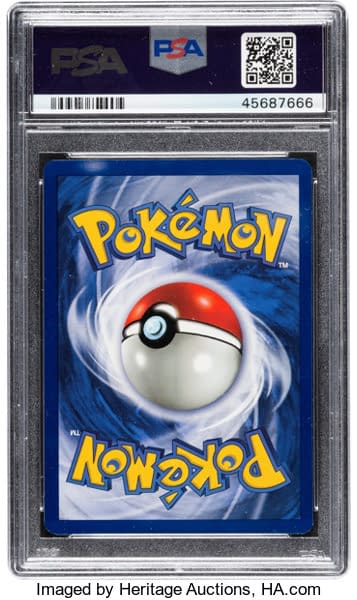 For those of you interested in checking out and perhaps bidding on this gem of a Pokémon card, you have until July 11th at 3:50 Central Time to do so. You can find the auction here. Good luck!