Posted in: Games, Indie Games, Video Games | Tagged: Astronaut: The Best, indie games, Universal Happymaker
---
Astronaut: The Best Confirms Free Demo At Steam Next Fest
Wanna send a band of misfits into the sky for a space race? Astronaut: The Best will give you a chance during Steam Next Fest.
---
Indie game developer and publisher Universal Happymaker confirmed this past week they will have a free demo of Astronaut: The Best during June's Steam Next Fest. If you haven't already checked out the game, this is a narrative occult adventure simulator in which you are in charge of taking a team of complete dolts and trying to turn them into the best astronauts (that you can afford) to send them into space. The demo will be around 2-3 hours, complete with a tutorial mission and a story mission where you must train your recruits. You can read more about it below as the updated demo will be live from June 19th-26th.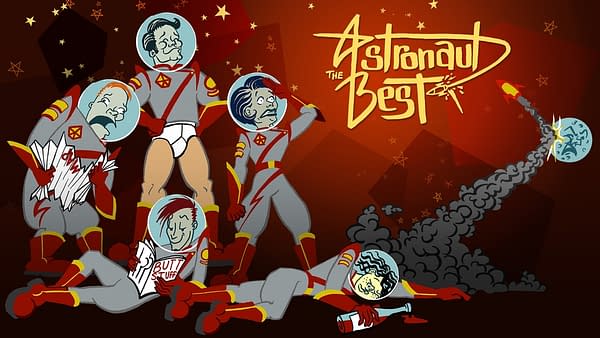 "In Astronaut: The Best, it's up to players to take charge of their own space agency, make morally questionable leadership decisions, prepare their incompetent astronauts for zany trials, and win the space race by any means necessary, as people aren't just numbers: they're incompetent screwups. Your duty is to turn them into national heroes, or the government will have you killed."
Train Your Astronauts – Recruit procedurally generated characters, strengthen their abilities, and discover their hidden personality traits. Astronauts could be revealed to be serial killers, part-time pirates, members of the royal family, and much more. Your choices have an impact on each recruit and their likelihood of success.
Unpredictable Missions – Through a blend of procedural and branching narrative structures, no mission is ever the same. Explore all the possible roguelite results in each replay, filled with character, humor, and twists you'll never see coming.
Charm The Nation, or Else – Prepare your astronauts to perform for the nation on sensationalist TV programs and in the tabloids. Succeed in zany trials to win glory, or fail spectacularly and face deadly consequences.
Spacecraft Meets Witchcraft – The nation's High Priests demand results, and a well-placed spell can mean all the difference. Perform mystic rituals, use supernatural charms to give your astronauts the upper hand, and discover a metaverse-spanning mystery underneath it all.
---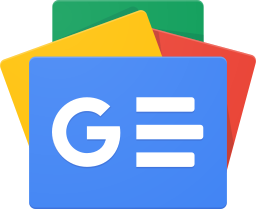 Stay up-to-date and support the site by following Bleeding Cool on Google News today!