A small bit of news leaked out from the New York Toy Fair as we now have learned Baldur's Gate 3 will be coming to Steam's Early Access. The news came from DOS Gaming, who reports that during an investor meeting at the event, Hasbro announced that the game would be released to the platform's system early sometime in 2020. On top of that, Hasbro is looking to ride the D&D train of video games for a while. According to the report, Hasbro has also lined up seven Dungeons & Dragons titles, either on the way or in development. Both Baldur's Gate 3 and Dark Alliance will happen in 2020, followed by five more every year until 2025.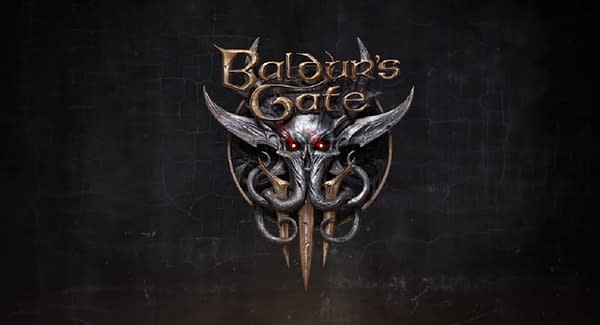 While that's awesome news for D&D fans, it does make us wonder if they might end up going overboard on it. We're not going to argue with having more of the franchise in our lives, but can the marketplace and the fans handle seven games over a six-year period? Only time will tell, especially since we don't know the content of those games or how they will connect to each other, if at all. We'll see how the first two go this year and what Hasbro decides to do over the next five after.
Enjoyed this article? Share it!