A bit of sad news from Pinball Arcade: the developers are being forced to remove over 60 titles from their library after WMS Industries, who currently hold the trademarks to both the Bally and Williams pinball games, informed them they would not allow the video game to use their titles any longer. The news came down on the game's official Facebook page yesterday.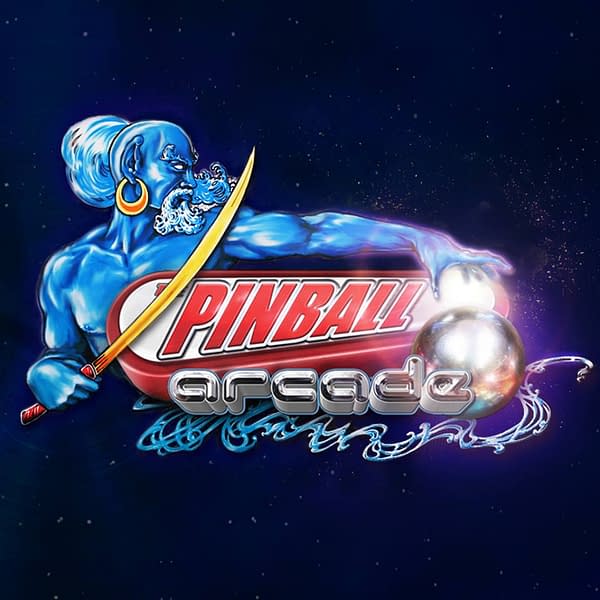 Our longstanding licenses for the Williams and Bally pinball trademarks will finally come to an end on June 30th, 2018. Therefore, after this date tables from these manufacturers will no longer be offered for sale within the Pinball Arcade. However, customers who purchased any of these tables prior to the deadline will continue to own them and have access to them within the Pinball Arcade, and we will continue to support them as we do the other tables in our collection. This change will affect all of our devices and platforms.
As mentioned above, you have about seven weeks to download any of the games you want from their library before they go away. The game is totally free to download, but the individual games themselves are per-purchase if you wish to own them. Below is the complete list of what will be vanishing at the end of next month, in case you see any favorites you may wish to add.
The Addams Family
Attack from Mars
Banzai Run
Black Knight
Black Knight 2000
Black Rose
Bram Stoker's Dracula
Cactus Canyon
Centaur
The Champion Pub
Creature from the Black Lagoon
Cyclone
Diner
Doctor Who
Dr. Dude & HIs Excellent Ray
Earthshaker
Eight Ball Deluxe
Elvira and the Party Monsters
F-14 Tomcat
Fathom
Fireball
Firepower
Firepower II
Fish Tales
Fun House
The Getaway: High Speed 2
Gorgar
High Speed
Hurricane
Indianapolis 500
Jack Bot
Judge Dredd
Junk Yard
The Machine: Bride of Pin•Bot
Medieval Madness
Monster Bash
No Fear: Dangerous Sports
No Good Gofers
Paragon
The Party Zone
Pinbot
Red and Ted's Road Show
Safe Cracker
Scared Stiff
Sorcerer
Space Shuttle
Spanish Eyes
Star Trek: The Next Generation
Swords Of Fury
Tales of the Arabian Nights
Taxi
Terminator 2: Judgment Day
Theatre of Magic
Twilight Zone
White Water
Whirlwind
WHO Dunnit
Wild Card
World Champion Soccer
Xenon
Enjoyed this article? Share it!