Probably some of the most pointless news of the entire weekend, Bandai Namco released more photos of Ichigo from Bleach in Jump Force. We're not entirely sure why the company is taking this direction, especially after how they masterfully handled the reveals for Tekken 7 and Dragon Ball FighterZ previous to this. But so far beyond the E3 trailers, the company has only been providing pictures and now showing much of anything in a video format that people can check out the moves and dialogue for. The at best, we only got five photos this time around featuring Ichigo, and they show very little. Case in point: do you know what's going on in this photo?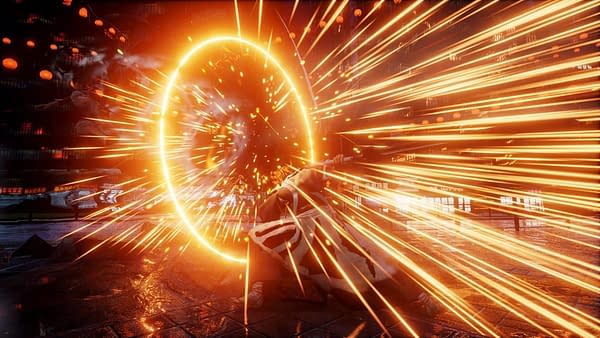 Sure, we know he's swinging a sword and it's sparking fire all around, but really, what are we looking it beyond a graphic of a move in action that we can barely see. That's kind of how the rest of the photos below go. We understand the game will not be made available until 2019 and what little footage they have is of the characters they're willing to show us. But please, Bandai Namco, for the love of all that's good in fighting games, please give us something more than Jump Force stills.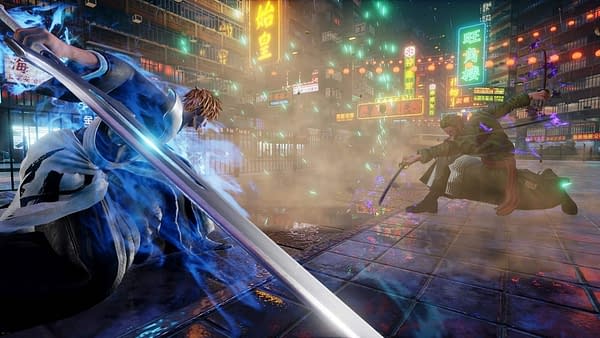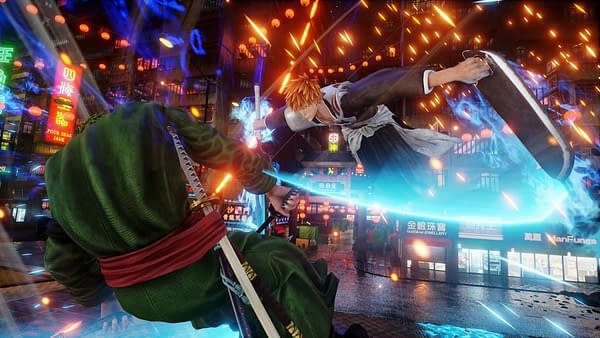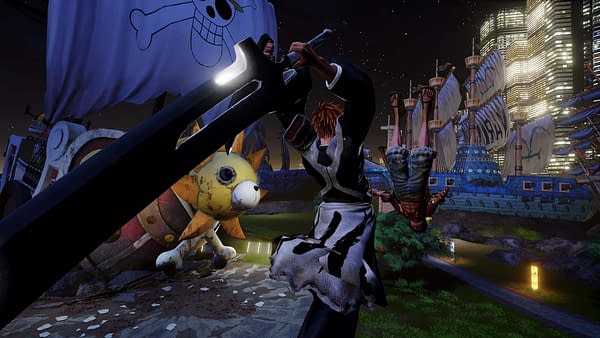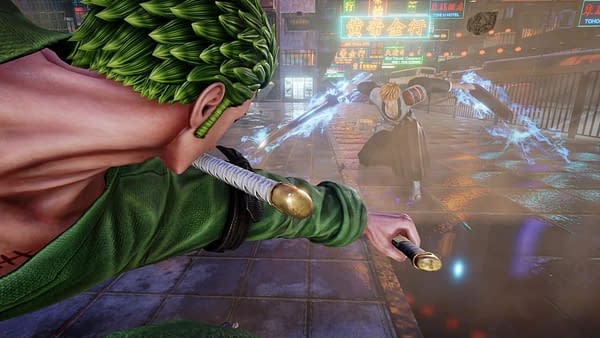 Enjoyed this article? Share it!