Battlefield 5 has received a new release date, with EA and Dice agreeing to push the game back a month in order to garner more feedback.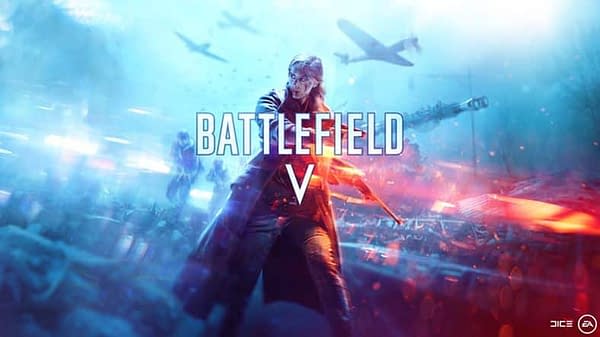 Battlefield is a series that has run like clockwork for the past few years. Every other year, DICE put out their military focused shooter, handing off to Star Wars: Battlefront the year after and vice versa. You can rely on it to come at the end of October and that's the way it has been (besides Battlefield: Hardline) since Battlefield 3.
Well, this year it is going to be breaking the mould a little bit. While the game was initially set for October 19, 2018, DICE announced the game is getting delayed. It's not a long one, just over a month, with the game now set for November 20. In a post on EA's site, it was said that DICE want to spend a little more time getting feedback and implementing it. After showing it off at gaming shows and closed betas over the summer, the team has already started work on community suggestions, saying:
You've also spurred us to make some meaningful improvements to the core gameplay experience, including adjusting the gameplay tempo, improving soldier visibility and reducing player friction.
With the Battlefield 5 open beta coming on September 6, DICE says it wants to take more time with any potential feedback that might result from the period:
With the Open Beta just around the corner, we are excited about the millions of you who will join us and experience the game. And we fully expect to see even more feedback coming our way.

And that's why we're moving our launch date. We're going to take the time to continue to make some final adjustments to core gameplay, and to ensure we really deliver on the potential of Tides of War.
This is a rare move for a franchise like this. Titles like Battlefield and Call of Duty seem to run a pretty hardcoded release schedule so this is certainly unusual. In the grand scheme of things though, it's only a month. I don't think there is any reason to be worried. This could just be EA trying to get out of the scrum of games coming out around then, so it would no longer have to compete with Call of Duty: Black Ops 3, Assassin's Creed Odyssey, Fallout 76 and, of course, Red Dead Redemption 2. Is it better to come out during that scrum of games or just past it? We will have to wait and see.
Enjoyed this article? Share it!