So, The Game Awards have been pretty giving tonight, eh? And this is probably the biggest so far. Bayonetta 3 is coming.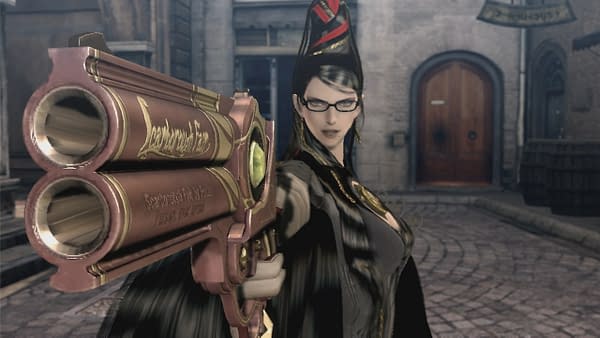 There wasn't too much in way of details, except the big news is Platinum Games is back and, perhaps more importantly, it is a Nintendo Switch Exclusive. Now, the Nintendo exclusivity was the case of the last game too, so this isn't necessarily surprising, but it certainly is a big deal.
Nothing on a release date was said, but it was announced that it is now in development. We are going to have to wait for more details, but hey. Be excited it is happening. That's for sure.
Here is the announcement trailer:
Enjoyed this article? Share it!