Bethesda Expands by Opening a New Office in Austin, Texas
Today, Bethesda Game Studios announced that they've opened a new office in Austin, Texas, by making BattleCry Studios a part of the company. There weren't any major details or game reveals made in the press release this morning, only the fact that BattleCry is now under the Bethesda umbrella.
Aside from working on their own game by the same name of their studio, BattleCry was the company that Bethesda went to in replacing Certain Affinity for DOOM's multiplayer content after release. Below are a few quotes from the press release.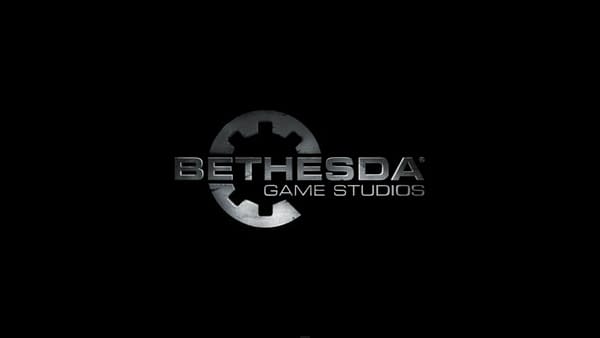 "As the vision, scale and ambitions for our games continue to grow, so does Bethesda Game Studios," said Todd Howard, Game Director and Executive Producer at Bethesda Game Studios. "We've had the pleasure to know the talented developers at BattleCry, and knew we could do great things together."

Bethesda Game Studios Austin is staffed by a core team of seasoned industry veterans with experience developing AAA games. The studio will be managed by industry veteran Doug Mellencamp as Studio Director.

"We're excited to join Bethesda Game Studios and look forward to working together on some of the industry's most exciting new games," said Mellencamp. "Austin's incredible game development scene and talent will also allow us to push our games further than fans have imagined."