While the company hasn't officially made any kind of announcements, Bethesda Softworks' Todd Howard made a bold statement about Fallout 5. Speaking to WCCFTech, Howard was asked about the progression of games like the next Fallout title, as well as Elder Scrolls VI, and Starfield, to which he confirmed that they want to keep those games as a single-player experience.
For those games, we want to keep them as single player. That is what our focus is going to be. If they have some social aspect we haven't designed yet, you'll see. But we treat each of them each as their own thing.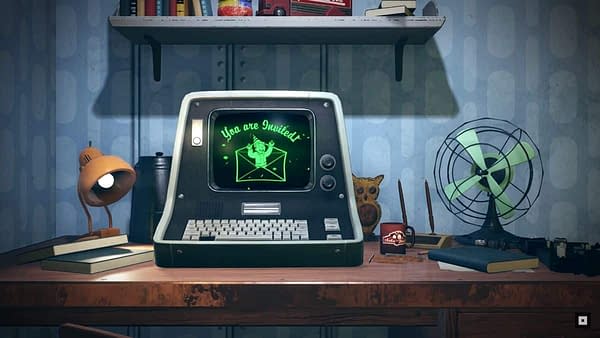 It's really interesting to hear his take on the future of a series that they haven't made any formal announcements about yet. While Fallout 76 is a departure is a slight departure from what we experienced in Fallout 4, it's somewhat comforting to know that there is a plan in mind for Fallout 5, even though it's basically just a skeleton with no flesh and muscle attached to it yet. But keep in mind, nothing is final until Bethesda officially announces it, so plans could take a drastic turn in some other way before we ever see a teaser trailer.
Enjoyed this article? Share it!