Bioware Confirms That Mass Effect: Andromeda Will Recieve No Further Single Player Updates BioWare just announced through a brief post on the official Mass Effect website that patched for the single player and story content of Mass Effect: Andromeda has ended with the latest update, 1.10. So the game as it stands now is how it will remain.
In the message signed by the whole Mass Effect: Andromeda team, they state that they have worked hard to address community feedback, and to respond to concerns, building on what the fans loved.
The team is grateful to everyone who played the game, and they are proud of what they have created.
Whether or not you agree with that, well. We'll have time for that later, I think. Personally, I'm going to go boot up a new campaign and see how things have changed, but that's a personal call.
For now, let's just respect the chance to let this beaten horse rest for a bit, huh? We can rage at the team for delivering a very flawed, broken product at launch later. Because they worked for just under six months patching that game, and thats one hell of an apology. You don't need to be satisfied with the finished product. You can still be upset. But it is time to let this go.
With no more patches coming for the single player story and no single player DLC you may be unsatisfied with the plot of the game, but if you want more story, you do have options. More story info will be dropped our way via APEX multiplayer missions and upcoming comics and novels, including the fate of the Quarian ark.
The multiplayer team will continue to work on the game, including new multiplayer missions, character kits, and something in store for N7 Day.
We appreciate all the millions of people who came with us to the Andromeda galaxy. We hope to see you again in the Mass Effect universe.
Back in July, Mass Effect: Andromeda received a free demo, so if you skipped out on the game when it first released, well. Now's the best time to check it out.
---
---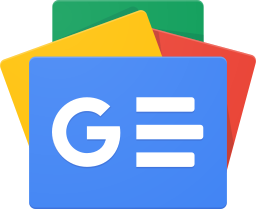 Stay up-to-date and support the site by following Bleeding Cool on Google News today!