This week, Pearl Abyss added two new classes to the roster of the PS4 version of Black Desert with the Tamer and the Striker. While both have been in the PC version for a while, this is their first introduction to their additions in the console. We have a little info on them below and a trailer, plus you can read more about them both here. We're looking forward to having more one-on-one fights in Black Desert with the Striker, for sure.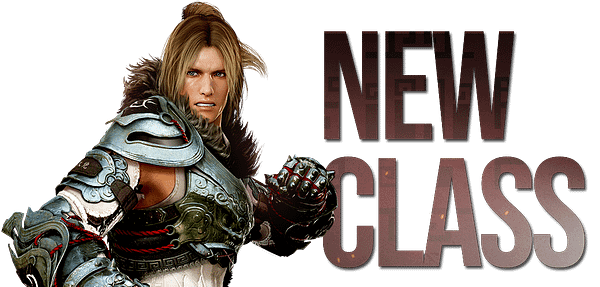 Character Classes

Striker: Trained by a martial-arts master, Striker became a close-quarters combat expert through countless years of grueling training. Striker is highly skilled in hand-to-hand attacks, utilizing devastating punches and sweeping kicks  to overwhelm his opponents.

Tamer: Hailing from the beast filled Haemo island, Tamer and her loyal divine beast companion Heilang fight side-by-side to defeat their foes. Together they deliver a series of powerful AoE strikes to their opponents while remaining mobile and evading counter-attacks.

World Boss

Karanda: The leader of the ferocious harpies, Karanda protects her species from foreign invaders by utilizing unparalleled speed and incredible strength. With the aid of her harpies, Karanda plans to invade Delphe Knights Castle. Adventurers brave enough to take on this formidable foe can find the Queen of the Harpies at Karanda Ridge.

New Skill

Rabam Skills: Upon reaching level 56, adventurers can use this new gameplay feature to combine two skills together into a more powerful ability.
Enjoyed this article? Share it!