Blackout Was in the Works for Call of Duty: Black Ops 4 for a Year
One of the biggest criticisms on social media that was hurled at Call Of Duty: Black Ops 4 when the reveal of Blackout, their battle royale mode, came up on the screen was that it was a last minute ad to cash in on the trend. But you might want to pump the breaks on that line of thinking. In an interview with Eurogamer, Treyarch's Dan Bunting revealed that the plan for Blackout has actually been in the works for over a year, back when PUBG was slowly taking over. Here's a snippet from the article.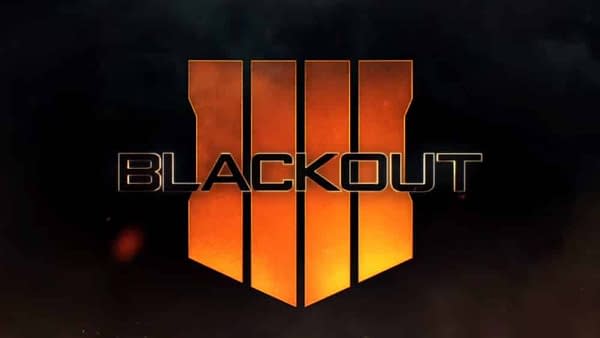 Dan Bunting: It's no secret to anybody in the industry that battle royale took the world by storm when it first hit early last year. Our team is a team of intense gamers. Of course, we play the games everybody plays. We were playing a lot of different games early last year and it was clearly a phenomenon that was going to change the game industry. Our thinking started to formulate around that time.

So you've had a fair bit of time having to implement it. What challenges have you faced getting battle royale making sense with the standard Call of Duty formula, not just in terms of the gunplay, but the engine, which has so far been focused on smaller experiences?

Dan Bunting: I would say that's generally true for things like multiplayer maps, because that's the kind of style of play we have. But the reality is, we have been developing advanced engine tools for our developers to be more effective and more efficient in building large open spaces for a long time.
We're sure those critics will still scream about jumping on the bandwagon But it is interesting to see that the plan for Blackout in Black Ops 4 didn't come from seeing Fortnite become the biggest game on the planet, but that it stemmed from seeing PUBG rise before it even became the biggest game of the genre at the time.