This morning, a moderator in Blizzard's forums addressed some complaints about the Diablo series with a promising but quick post about the series. At page 180 in a post called "A Quick Word From Blizzard", which goes back to November 7th addressing all the hatred for Diablo Immortal, one of the community managers named Nevalistis posted this notice.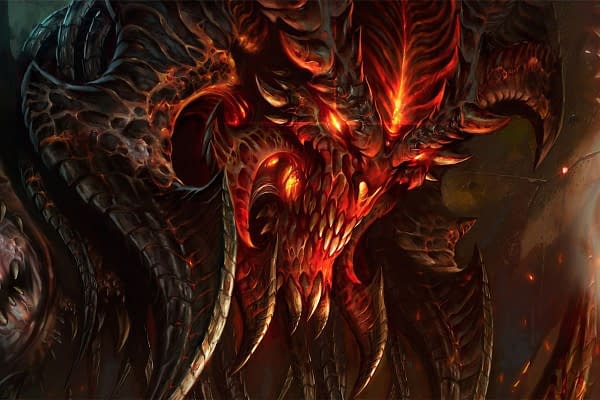 We continue to read feedback and our internal discussions are ongoing. We have many plans for Diablo across multiple projects which we'll be revealing over the course of the coming year. We are eager to share more about all of our projects, but some will have to wait as we prefer to show you, rather than tell you, about them. It's going to take some time as we strive to meet your expectations, but now, more than ever, we are committed to delivering Diablo experiences the community can be proud of.
Of course, the response got pandered by other posters, but what else did you expect? But it does sound promising to hear that there's more on the horizon. However, after seeing the reaction to a mobile game, we get the impression that even if Diablo 4 was announced tomorrow, the fans would be complaining about it.
Enjoyed this article? Share it!