Blizzard Posts Diablo III Video On Social Media Leading To Speculation
Today, Blizzard sent out a short Tweet to their fans revolving around Diablo III which caused much speculation and rumor on news sites, forums, and social media as to what it could mean. Below is the tweet that shows a Diablo nightlight being switched off. The whole thing lasts five seconds and has nothing else attached to it beyond the words "Sweet dreams" for the post.
Depending on who you believe and subscribe to online, this could mean one of two things, if not both. The first is that this is a sign that Blizzard is giving Diablo III the Warcraft III treatment in that they're going to add a new update and create a remastered version. The other fun theory running around is that it could be a sign that Diablo III will be coming to the Nintendo Switch (because they're switching off a light). While the first theory seems more plausible and probably the easiest for them to do, we have to admit, the second option sounds a lot more fun as it would be the first Blizzard produced game on a Nintendo console in 18 years, going all the way back to Starcraft 64 on the N64. Here's hoping we get a much more clearer answer soon.
---
---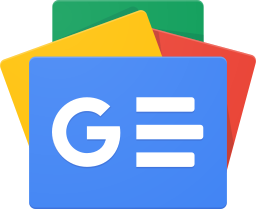 Stay up-to-date and support the site by following Bleeding Cool on Google News today!