Out of the blue this week, we have a debut trailer for a much-anticipated sequel as we finally get a look at Layers Of Fear 2. For months, the developers at Bloober Team were lying to us about a particular project they were working on, saying that they had a new game in the works simply known as "Project Miles". Now we know that was all a lie and the project was really Layers Of Fear 2. WHich we have to give them props for because that was probably one of the better-kept game secrets over the past calendar year.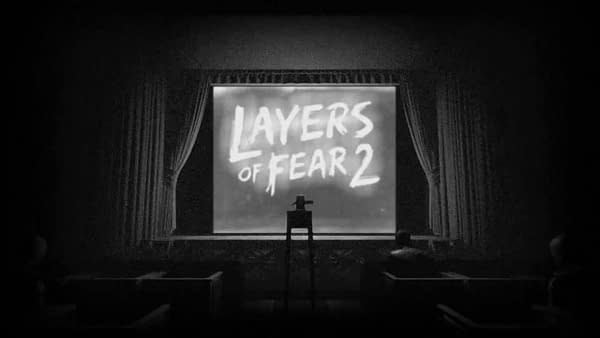 The company will be going through Gun Media this time around as the publisher, not sure why they didn't choose to go through Aspyr again. The trailer below is about as haunting as you can get for an explorative horror game put on a boat this time around, as we see some creature crawl out of a wall and bleed everywhere on the floor. No word yet on what platforms it will be out on or a release date beyond "2019", but for now, enjoy the trailer.
Enjoyed this article? Share it!