Blue Archive Introduces New Student Named Kokona
Nexon has brought a new student by the name of Kokona to Blue Archive as players can utilize her as a new striker.
---
Nexon released a new update recently for Blue Archive as they have added a new student to the roster by the name of Kokona. The character was announced last week and officially released into the game over the weekend, giving you an all-new option for combat with a Piercing Striker. The character also comes with an update to the game and some weird news about a Discord vote that took place for the game. We got the details of all of that below.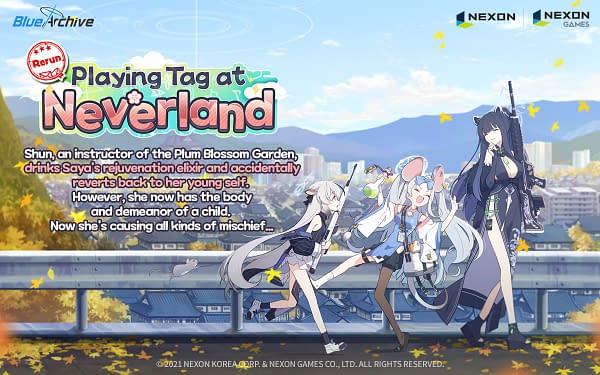 "Blue Archive's newest student, Kokona, is a Piercing Striker from the Shanhaijing Senior Secondary School. When using her EX Skill, Great Job, she recovers the HP of one ally and herself and earns one Stamp of Praise. Alongside Kokona, Shun's Pick-Up Recruitment will be added, and Pick-Up Recruitments for Kirino, Shun (Small) and Saya (Casual) will be returning. The event story, "Playing Tag at Neverland," is also returning. In this event story, Shun, who has been turned into her younger self by a youth elixir, gets into all sorts of trouble while running around the academy."
"Along with this, a special live stream, Go! Go! Kivotos! has been announced. It will be available on Friday, March 24 on the official YouTube channel and will feature commentary from the developers, as well as information on digital merch, exciting collaborations, and offline events. Meanwhile, on Wednesday, March 8, the game was ranked third in the popular game category at the Bahamut Game & Animation Awards for the second year in a row, proving once again the popularity of Blue Archive."
"Additionally, the result of a survey, "Who's Your Favorite Students?" has been announced on Blue Archive's official Discord server. Hina was ranked first place, Azusa for second place, and Aris was ranked in third place. The top three students will be made into an in-game banner to advertise the official Blue Archive Discord server. More information can be viewed on the official Blue Archive Discord server."
---
---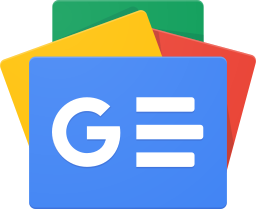 Stay up-to-date and support the site by following Bleeding Cool on Google News today!