During the Ubisoft Forward livestream, we found out today that not only is Brawlhalla coming to mobile but that it will be a free-to-play title. The game has been doing well over the past few years as one of the few ultimate cross-platform titles out there. You can choose a fighter and play against your friends whether they be on PC, PS4, Xbox One, or Nintendo Switch. Now the company is adding iOS and Android to the mix as you'll have access to a number of touch-controls on your mobile device to play against your keyboard and controller friends. The mobile version of Brawlhalla will go live on August 6th, giving those who already have it a little bit of time to brush up on their skills before trying a new format. No word yet if you'll be able to play as the same account across mobile, but we're guessing no and that you'll probably have to start a new profile tied to the account on your mobile device.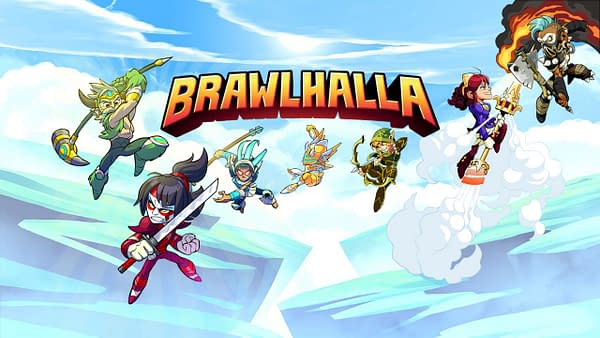 History's greatest warriors brawl to prove who's the best in an epic test of strength and skill. These slugfests are salted with powerful weapons and gadgets. Every weapon you pick up changes your style of play. Choosing from 50 unique Legends and counting, like the newest Legend Jaeyun or Rayman, players can jump into single-player and co-op modes as well as online and local competitions. In addition to these Legends, players can also play as Epic Crossovers, including Finn and Jake from Cartoon Network's Adventure Time and aliens such as Diamondhead, Four Arms and Heatblast from Cartoon Network's Ben 10.
Enjoyed this article? Share it!