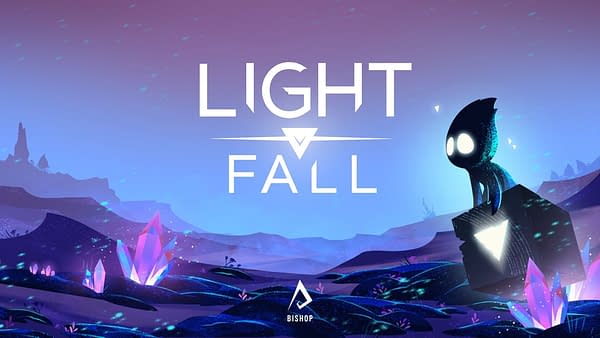 Canadian indie dev studio Bishop Games has dropped a new story trailer for their 2D platformer Light Fall, which will be releasing later this month. Light Fall, like many indie games, has a pretty particular art style that utilizes a non-traditional color palette and stylized graphics. So, if you take a look at the promotional art and gameplay and think it looks a lot like Limbo, you aren't the only one.
That said, Light Fall has already gotten a few awards under its belt for its use of an innovative game mechanic, storyline, and art style. And despite the similarities to other indie titles, Light Fall is a pretty gorgeous game.
The platformer follows the story of a young boy and his quest through Numbra, the land of eternal night, to be reunited with his friend who vanished in the darkness. With the aid of the magical Shadow Core — a player-controllable platform — players will lend him a hand during his journey across the continent, braving war and ancient enemies along the way.
And of course, Stryx the old and grumpy owl, will be there as well. Depending on the mood of our surly mythical owl friend, he'll either offer advice or mock you for your failure.
Light Fall will release later this month for Windows and Mac. The game does not have a set release date just yet.
You can check out the story trailer below.
Enjoyed this article? Share it!