"Call Of Duty: Modern Warfare" 2v2 Alpha Starts Friday
Activision showed up in Germany with their own Gamescom 2019 announcement as the 2v2 Alpha will kick off soon in Call Of Duty: Modern Warfare. Beginning this Friday, August 23rd, the 2v2 open Alpha Test will kick off exclusively on the PS4. Five different 2v2 maps will be available, including two new maps never publicly seen before that will truly test your skils. What's more, pre-orders and Playstation Plus is not required for this Alpha Test, you just need an internet connection and to download the special alpha app.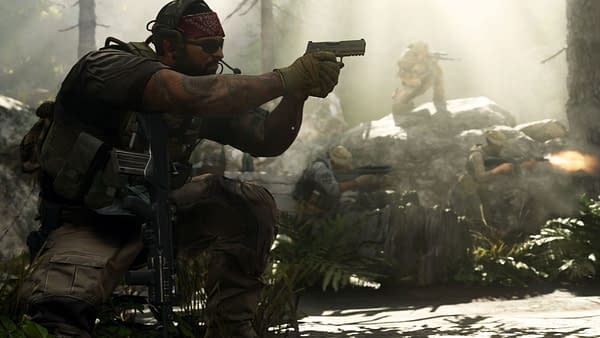 This is pretty cool for Call Of Duty: Modern Warfare as you're going to be able to try out a new mode two months before the game is released to the public. Here's a couple of trailers to show you what you're in for. And as someone who has played the 2v2 mode at a press event, I can assure you, it's worth trying out.