Call Of Duty: Modern Warfare II Reveals Season 02 Content
Activision has revealed more of what's to come for Season 02 of Call Of Duty: Modern Warfare II and Warzone, set to drop on March 15th.
---
Activision revealed new details of what they have planned for Season 02 of Call Of Duty: Modern Warfare II and Warzone with some fun additions. Among the new content coming is an entirely new Raid Episode, which will focus on an all-new map that will take you to the Himmelmatt Expo. The season will also be celebrating the third anniversary of Warzone with a ton of freebies for players to snag both before and in the middle of combat. You'll also receive a new weapon with the Tempus Torrent Marksman Rifle, and a new crossover as Shredder from TMNT will be a skin you can purchase in-game. We have the general notes from the team of what's being added this season or you below, along with a new trailer highlighting the new raid map being added to the game. But if you're looking for detailed notes, you can get those from the game's latest blog.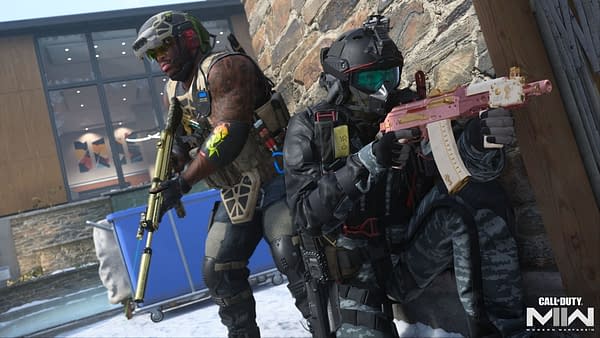 Raid Episode 02: Take control of Captain Price, Farah, and Gaz as they progress through Atomgrad in search of a deadly warhead.
Himmelmatt Expo Joins the Multiplayer Map Rotation: Deploy to a scenic winter getaway at an exclusive mountain resort in this new Core 6v6 Multiplayer map.
Celebrate Warzone's Third Anniversary: Celebrate the third anniversary of the March 2020 release of the original Call of Duty: Warzone with free gifts released every few days in the Store.
Earn Season 02 Camos: Continue down the Path of the Ronin with additional challenges rewarding a new event camo for each weapon class.
New Weapon: Take aim with the new Tempus Torrent Marksman Rifle.
Tonight, We Dine on Turtle Soup: What happens when Shredder from the Teenage Mutant Ninja Turtles is brought into Call of Duty? He definitely doesn't stop after 22 minutes of televised combat. Get this iconic villain in a new Tracer Pack Operator Bundle and unlock his ninjutsu powers.
---
---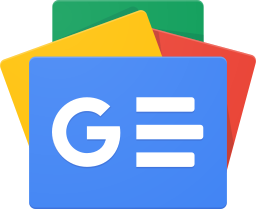 Stay up-to-date and support the site by following Bleeding Cool on Google News today!