Activision and Infinity Ward have released a brand new video this week showing off the multiplayer aspect to Call Of Duty: Modern Warfare. We recently had a chance to play a demo of this, which we'll be discussing later, and this is about as intense as those experiences got. Here you're seeing a short display of a few different multiplayer rounds going off at once, giving you a sampling of all the different modes you can play.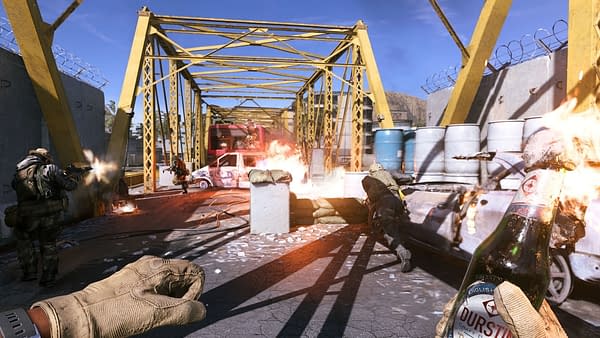 As you can see they've worked hard to mix things up and give players a number of options for multiplayer mayhem. Those of you looking for battle royale, however, not so much. That option appears to be staying with Call of Duty: Black Ops 4. Along with zombies mode, at least, for the time being. But if you're looking for 2-v-2, 6-v-6, 10-v-10, and 20-v-20, all mixed in with objectives, then Call Of Duty: Modern Warfare will be the one you seek out. Enjoy the video!
Enjoyed this article? Share it!