Capcom decided to treat people to a little more of Mega Man 11 during a special livestream on ChinaJoy in Shanghai, the Chinese wing of SIE. You can check out the entire stream here, but let's go over a few of the highlights you're going to see.
The primary function of the gameplay video is to show off the new time mechanics that they've put into the game, as this will be a focus for you to use against your opponents, as well as being able to make your way through the game. You'll see it early on as part of the level starts being destroyed and you'll need to use the slowing mechanic to get past blocks that will hinder your progress.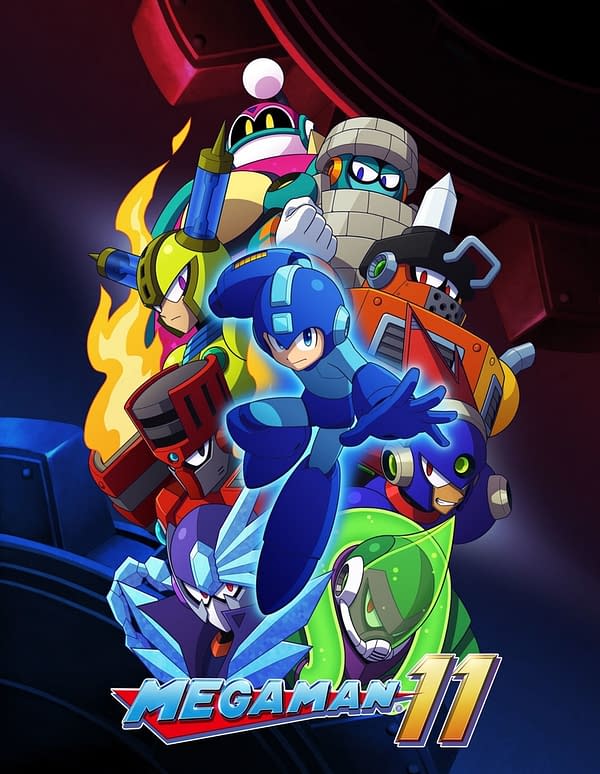 This mechanic especially comes in handy when you run into the mini-boss battle, as you'll see there are a number of different way you can approach them and take them out by slowing down time and predicting where they'll end up. While we don't get a full run-through of this level, which reminded us how hard this game is when we ran through a different course at E3, it does show off how Mega Man 11 will be an entirely different experience to previous incarnations.
Enjoyed this article? Share it!