Capcom & Google Announces Resident Evil Village Is Coming To Stadia
Capcom and Google revealed this morning that they will be bringing Resident Evil Village over to Stadia when the game launches. The game will launch on the streaming platform along with everyone else when the game drops on May 7th, 2021. What's more, they're going out of their way to give players a special deal on the game if they choose to pre-order it. Those who do so will receive a free Stadia Premiere Edition (while supplies last), which will be the game, a Stadia Controller, and a Chromecast Ultra, which will run you $60 for the standard game and $70 for the Deluxe Edition. We have the details as to how you can pre-order and get the deal below, if you decide to go that route. Regardless, it's another feather in the cap for Google to get a AAA at launch to compete with consoles and other PC platforms.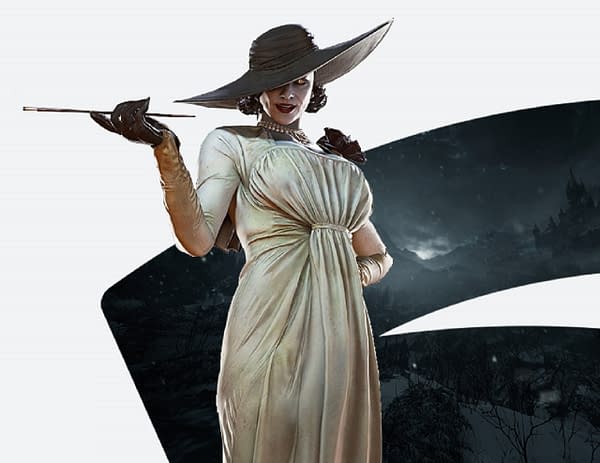 Follow this link. The Stadia Premiere Edition offer will not be listed on the Resident Evil Village pre-order page, but you're in the right place. You'll need a Stadia account to sign up for the offer. Further details on the offer will be found at the point of purchase in the Stadia Store.

Click the "Pre-order on Stadia" button or purchase the game before May 21 at midnight PT. Offer valid while supplies last.

You'll receive an email and redemption code within a week of the game launching.

Follow email instructions for code redemption. We'll do our best to promptly deliver your Stadia Premiere Edition. Please allow several weeks for shipping. Terms apply. Must be 18 years or older and shipping costs apply for US addresses. Offer valid in US, UK, Ireland, Netherlands, Belgium, France, Germany, Italy, Spain, Sweden, Denmark, Norway, Finland, Austria, and Switzerland. Unfortunately, this offer is not available in Canada.