Cards Against Humanity Issues A Statement After Workplace Accusations
A few weeks ago, members of the Cards Against Humanity staff took to social media and accused the company of having a racist and sexist workplace. The comments blew up for days as it was in the middle of protests over the death of George Floyd, as well as what's become a separate growing movement to speak about misconduct people have experienced or observed over the years. The focus of the comments was aimed at the behavior of one of the game's co-creators, Max Temkin. The company responded to those accusations with a statement on their website today, which we have a snippet for you below, including an interview they did with Polygon. They posted the full interview on their own website as well.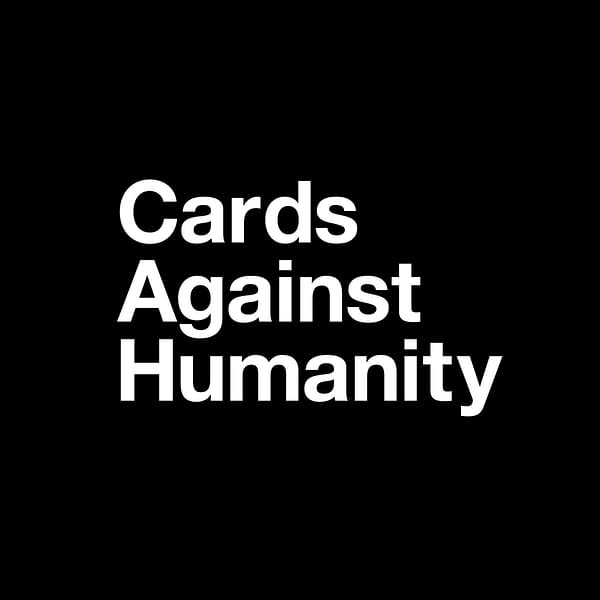 Starting on June 6, several of our former employees posted reports on social media about a toxic work environment in our Chicago office. Many of them centered on one of our eight co-founders, Max Temkin, who led that office. We immediately began an internal investigation, and on June 9, we made the following commitments to our staff:

Max Temkin stepped down and no longer has any active role at Cards Against Humanity, effective that day.
We're hiring a specialist firm to review and improve all HR, hiring, and management practices at the company. Our goal is to make these practices more inclusive, transparent, and equitable.
An outside organization will lead workplace training for all partners and employees of Cards Against Humanity, focusing on communication and unconscious bias at work.

[…] In the interest of transparency, we are now sharing our complete responses to a series of questions we received from a reporter at Polygon regarding our company and the accounts on social media. Some of these accounts are true, others are not, and a few we are continuing to investigate.
How the company moves forward from here will be something a lot of people will keep a close eye on. The game, which is one of the most offensive you can find on the market, has never been shy about adding taboo or uncomfortable topics into its game. Considering a good chunk of the cards you get in the main game as well as others you can buy for expansions deal with both sexism and racism, it puts the company in a peculiar spot. Will they stop producing the game? Will they pull certain content from it? Or will they simply move on with the changes they've made to the company and leave the game alone? It'll be interesting to see what happens. As a side note, the company did acknowledge that due to its operating agreement, Temkin remains a one-eighth shareholder but is not receiving a salary. Meaning he is still collecting money made off the game for being one of its creators.