CD Projekt Red Announces New Wrocław Studio to Help Cyberpunk 2077
This morning, CD Projekt Red announced they've opened a new studio in Wrocław, Poland, where the studio will primarily focus on the company's upcoming RPG title Cyberpunk 2077. We have some of the finer details about the studio below from the press release, but no details were given as to what will become of the studio once the new game is released. Considering the amount of work and effort that the company is putting into their new game, here's hoping the final product will be amazing.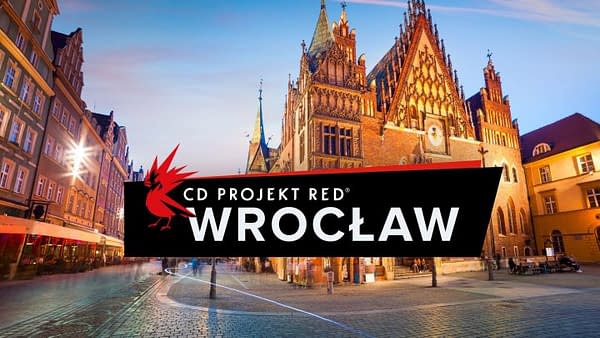 "Wrocław is one of the biggest and most technologically advanced cities in Poland and a playing field for serious creative talent. I think the scope of our current and future projects, as well as the overall package we're bringing in, will pull in people who were hesitant to move to Warsaw or Cracow." — says Adam Kiciński, President and Joint CEO, CD PROJEKT Capital Group. "The founding dev team of CDPR Wrocław is already pretty stellar, but I still can't wait to see what talents we'll discover in new people along the way." — Kiciński adds.

Consisting of 18 talented industry veterans, Wrocław-based developer, Strange New Things, will form the core of the new studio.

"We're pretty hyped to be on the spearhead of this new office." — says Paweł Zawodny, Head of Studio, CD PROJEKT RED Wrocław. "We know Wrocław inside out and it's an amazing place to make games. The team is strong, and I'm sure we have both the experience and the creative firepower to make Cyberpunk 2077 an even better game." — Zawodny adds.