We're officially in December, and you know what that means for video game releases! We're going to be bombarded with last-minute games. Check out the entire list of games below, choose your titles wisely, and as always; have fun!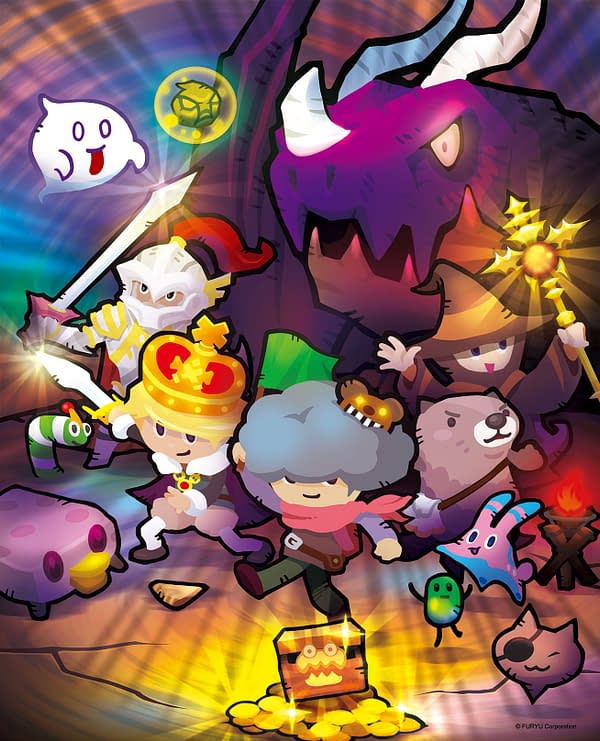 December 3rd
Arise: A Simple Story (PS4, XB1)
Big Pharma (XB1)
Blair Witch (PS4)
Cuisine Royale (PS4)
EarthNight (PS4, Switch)
Fight'N Rage (PS4)
Gang Beasts (PS4, XB1)
Heroland (PS4, Switch)
JigSaw Solace (PS4, Switch)
Life is Strange 2 – Episode 5 (PC, PS4, XB1)
The Master Chief Collection – Halo: Reach (PC, XB1)
Nancy Drew: Midnight In Salem (PC)
Neverwinter Nights: Enhanced Edition (PS4, Switch, XB1)
Simulacra (PS4, Switch)
SaGa Scarlet Grace: Ambitions (Switch)
Stardust Odyssey (PS4)
Tools Up! (PS4, Switch)
Trover Saves The Universe (XB1)
Wizards of Brandel (PS4)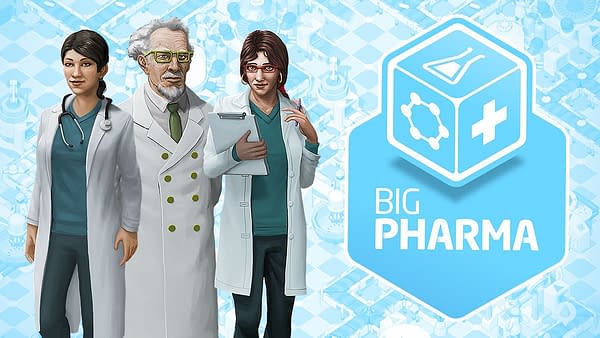 December 5th
Alien: Isolation (Switch)
Big Pharma (PS4, Switch)
Darksiders Genesis (PC, Stadia)
Defenders of Ekron: Definitive Edition (Switch)
NekoMiko (Switch)
Star Ocean First Departure R (PS4, Switch)
Space Blaze (PS4)
Tick Tock: A Tale For Two (Switch)
Winter Sports Games (PS4)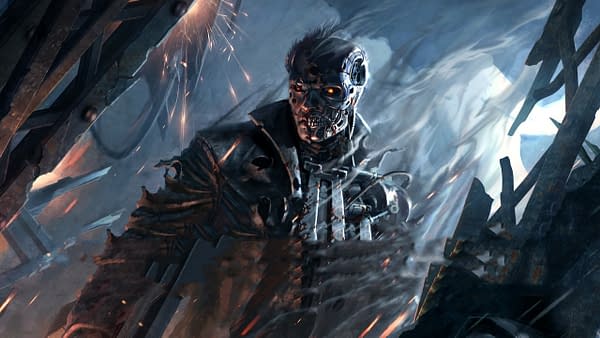 December 6th
Ancestors: The Humankind Odyssey (PS4, XB1)
Assassin's Creed: The Rebel Collection (Switch)
Breathing Fear (Switch)
Classic Snake Adventures (PS4)
Hatsune Miku VR (PS4)
Immortal Planet (PS4, Switch)
Ski Jumping Pro VR (PS4)
Space Pioneer (Switch)
December 9th
Ashen (PC, PS4, Switch)
Terminator: Resistance (XB1)
Enjoyed this article? Share it!