We're slowly getting back into the groove of seeing video game releases on a regular basis after the holidays, but not quite to full speed yet. It'll probably be like that until March, but for now, we got a number of games for the Switch and others for a few extra systems. Check out the full list below, choose your games wisely, and as always; have fun!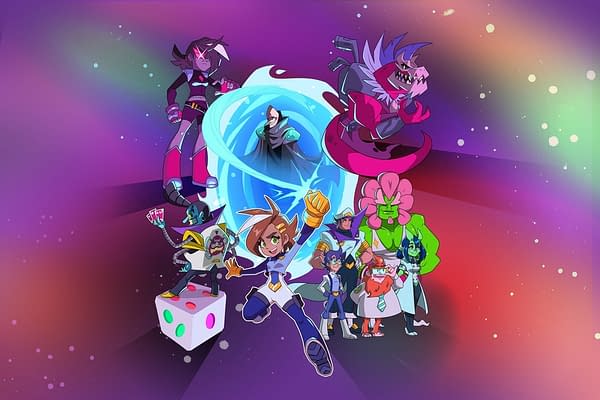 January 8th
MEGALITH [VR] (PS4)
January 10th
A Ch'ti Bundle (Switch)
AT SUNDOWN (PC)
Aftercharge (PC, XB1)
BQM -BlockQuest Maker- (Switch)
Bury Me, My Love (Switch)
Combat Core (Switch)
Double Cross (Switch)
Everything (Switch)
Inside My Radio (Switch)
Lightseekers (Switch)
Mecho Wars: Desert Ashes (Switch)
Overdriven Reloaded: Special Edition (Switch)
Snowboarding The Next Phase (Switch)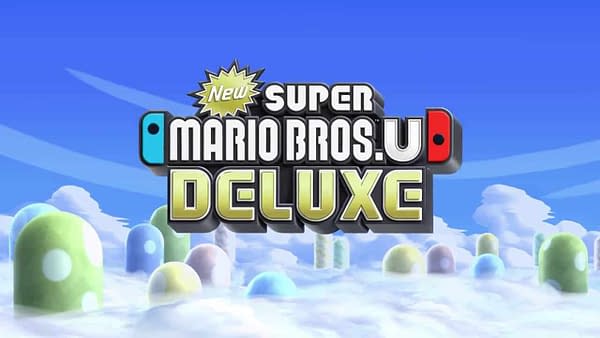 January 11th
Hive Jump (Switch)
Mario & Luigi: Bowser's Inside Story + Bowser Jr's Journey (3DS)
New Super Mario Bros. U Deluxe (Switch)
Stellar Interface (Switch)
Tales of Vesperia: Definitive Edition (PC, PS4, Switch, XB1)
January 14th
Forever Forest (Switch)
Enjoyed this article? Share it!