This week isn't all that busy when it comes to video game releases. In fact, we're pretty sure May is going to be a slow month for a lot of developers and publishers as they gear up to showing off their latest creations at E3. In the meantime, here's a list of what's been released this week. It's basically a mesh of new releases and older stuff that's being re-released onto new consoles. Choose wisely, and as always; have fun!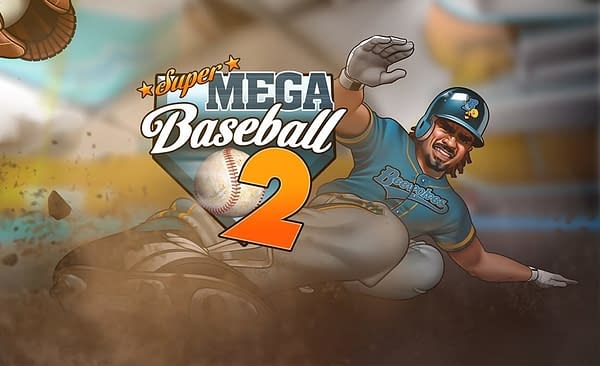 May 1st
Battlezone: Gold Edition (XB1)
Guns of Icarus: Alliance (PS4)
Hex Tunnel Touch (PS4)
Hive: Altenum Wars (PS4)
Killing Floor: Incursion [VR] (PS4)
Pirate Flight [VR] (PS4)
Super Mega Baseball 2 (PC, PS4, XB1)
May 2nd
10-Yard Fight (Switch)
Outbreak: The Nightmare Chronicles (XB1)
Stakes Winner (Switch)
Through the Woods (XB1)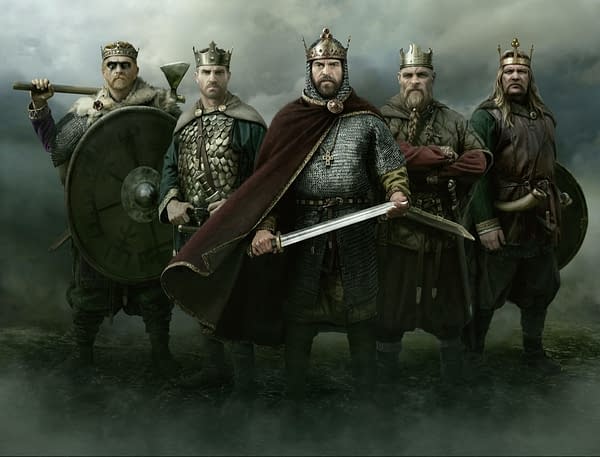 May 3rd
Deiland (PS4)
Don't Die, Mr. Robot! DX (Switch)
Japanese Mah-jongg (Switch)
Johnny Turbo's Arcade: Sly Spy (Switch)
Nihilumbra (Switch)
Perfect Angle (Switch)
Professional Construction – The Simulation (Switch)
Timberman VS (Switch)
Total War Saga: Thrones of Britannia (PC)
May 4th
Aqua Moto Racing Utopia (XB1)
Bounce Rescue (XB1)
City of Brass (PC, PS4, XB1)
Donkey Kong Country: Tropical Freeze (Switch)
Drive on Moscow (XB1)
May 7th
Disgaea 5 Complete (PC)
Enjoyed this article? Share it!