We got some awesome video game releases out this week as we slowly creep toward summer and one of the busiest times to see new games come out. Check out the entire list we have for you here, choose your games wisely, and as always; have fun!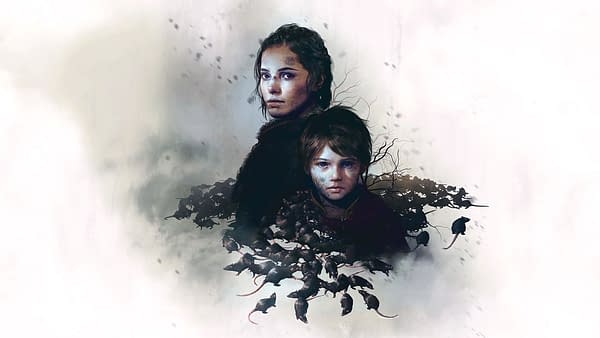 May 14th
A Plague Tale: Innocence (PS4, XB1)
Cytus Alpha (Switch)
Evil Defenders (Switch)
Figment (PS4)
RAGE 2 (PC, PS4, XB1)
Rock of Ages 2: Bigger & Boulder (Switch)
Sniper Elite V2 Remastered (PS4, Switch, XB1)
May 15th
Feudal Alloy (PS4, XB1)
Quar: Infernal Machines (PS4)
Undead Horde (PS4, Switch, XB1)
May 16th
39 Days to Mars (Switch)
Bartender VR Simulator (PS4)
Bubsy: Paws On Fire! (PS4)
Darkwood (PS4, Switch, XB1)
Guilty Gear (PS4)
Koral (Switch)
Octogeddon (Switch)
The Padre (PS4)
Pocket League Story (Switch)
Project Nimbus: Complete Edition (Switch)
Thief Simulator (Switch)
May 17th
Akane (Switch)
Devious Dungeon 2 (PS4, Switch)
Dragon's Lair Trilogy (XB1)
Steven Universe Save the Light & OK K.O.! Let's Play Heroes Combo (PS4, Switch, XB1)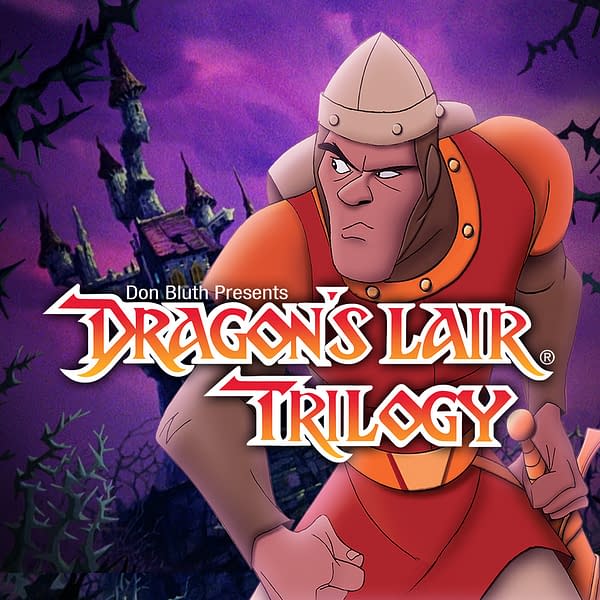 May 20th
Fission Superstar X (XB1)
Resident Evil (Switch)
Resident Evil 0 (Switch)
Resident Evil 4 (Switch)
Enjoyed this article? Share it!