Check Out the Latest Video Game Releases for May 28-June 3, 2019
As we leave the month of May and tread into the summer with June, we got a ton of video game releases from across the board available this week. Like, a TON of games, most of them indie games but a few major titles in there as well. Check out the entire list below, choose your games wisely, and as always; have fun!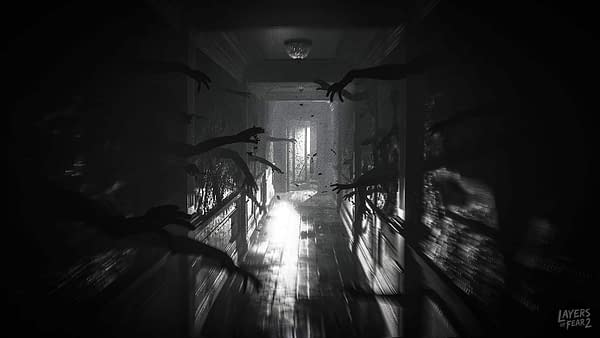 May 28th
Battle Worlds Kronos (Switch)
Blood & Truth (PS4)
Brothers: A Tale of Two Sons (Switch)
Chime Sharp (Switch)
Cricket 19 (XB1)
Crystal Crisis (Switch)
Five Nights at Freddy's VR: Help Wanted (PC, PS4)
For the King (PS4, Switch)
GoFishing 3D (Switch)
Guacamelee! One-Two Punch Collection (PS4, Switch)
The House in Fata Morgana (Vita)
Kingdom Come Deliverance Royal Edition (PS4, XB1)
Layers of Fear 2 (PS4, XB1)
The Legend of Heroes: Trails of Cold Steel II (PS4)
Little Friends: Dogs & Cats (Switch)
Rescue HQ – The Tycoon (PC)
Tennis World Tour Roland-Garros Edition (PS4, XB1)
Unruly Heroes (PS4)
Vambrace: Cold Soul (PC)
Warlock's Tower (PS4, Switch, Vita)
圣女战旗 Banner of the Maid (PC)
May 29th
Among the Sleep: Enhanced Edition (PS4, Switch)
Conan Unconquered (PC)
DayZ (PS4)
DragonfangZ – The Rose and Dungeon of Time (PS4)
Happy Words (Switch)
TerraTech (Switch)
Vectronom (Switch)
Void Bastards (PC, XB1)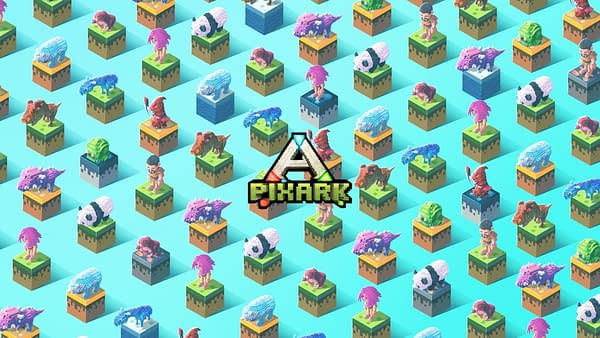 May 30th
30-in-1 Game Collection (Switch)
Age of Mages: The Last Keeper (Switch)
Anarcute (Switch)
Dyna Bomb (Switch)
Gato Roboto (PC, Switch)
Outer Wilds (PC, XB1)
Ragtag Adventurers (Switch)
Super Cane Magic ZERO (PS4, Switch)
May 31st
Crypt of the Serpent King (Switch)
Dollhouse (PS4)
Dragon Star Varnir (PS4)
Golem Gates (PS4, Switch)
Hollow Knight Collector's Edition (PC, PS4, Switch)
Lapis x Labyrinth (PS4, Switch)
Mowin' & Throwin' (Switch)
PixARK (PS4, Switch, XB1)
Robot Squad Simulator (Switch)
Selma and the Wisp (Switch)
SteamWorld Quest (PC)
Super Arcade Soccer (Switch)
Trover Saves the Universe (PC, PS4)
Watermelon Party (Switch)
---
---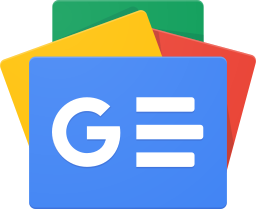 Stay up-to-date and support the site by following Bleeding Cool on Google News today!