Check Out the Latest Video Game Releases For Nov. 26-Dec. 2, 2019
We got Thanksgiving this week and Black Friday right after it, but surprisingly, not that many video game releases are happening this week. Check out the complete list of games below, choose your titles wisely, and as always; have fun!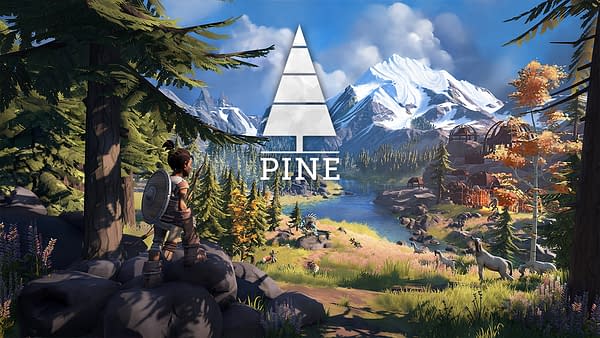 November 26th
Chameleon (Switch)
Pine (Switch)
Stranglehold (PC)
November 27th
Gemstone Keeper (Switch)
Real Heroes: Firefighter (Switch)
Story of a Gladiator (Switch)
Widget Satchel (Switch)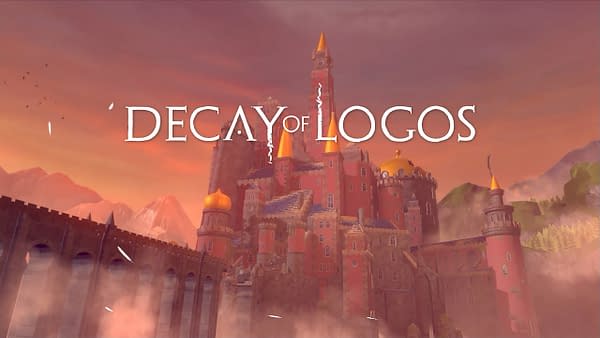 November 28th
Amazing Brick Breaker (Switch)
Decay of Logos (Switch)
Electronic Super Joy (Switch)
Family Tennis SP (Switch)
Indie Gems Bundle – Explosions Edition (Switch)
Kissed by the Baddest Bidder (Switch)
Knowledge Trainer: Trivia (Switch)
Nyan Cat: Lost in Space (Switch)
One-Way Ticket (Switch)
Professional Farmer: American Dream (Switch)
Skelittle: A Giant Party! (Switch)
The Nightfall (Switch)
Trover Saves The Universe (Switch)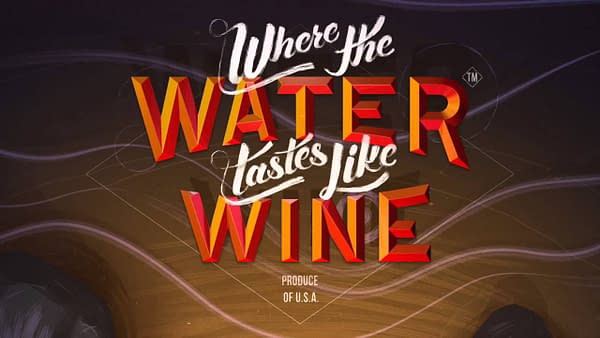 November 29th
Deathtrap Dungeon Trilogy (Switch)
Five Nights at Freddy's 1-4 (Switch)
FoxyLand (Switch)
Strike Force Kitty (Switch)
Where The Water Tastes Like Wine (XB1)
December 2nd
One Finger Death Punch 2 (Switch)
---
---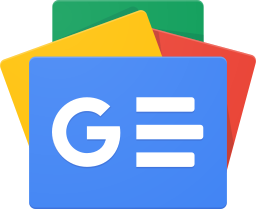 Stay up-to-date and support the site by following Bleeding Cool on Google News today!