Welcome to 2020, as we list of the first set of video game releases for this new decade. Unfortunately, there isn't a lot here this week. A lot of what you see below are titles being released on new consoles that are already out, and a couple of indie titles to join them. Check out the list below, choose your titles wisely, and as always; have fun!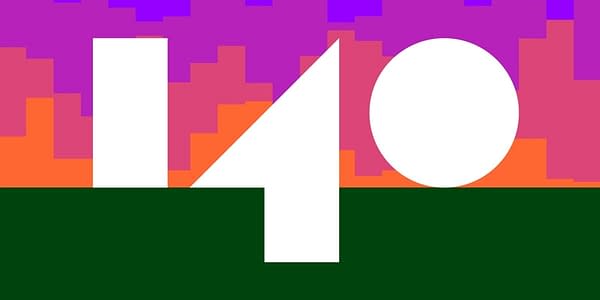 January 7th
Regions Of Ruin (XB1)
January 8th
Dragon Sinker: Descendants Of Legend (XB1)
January 9th
140 (Switch)
THOTH (Switch)
January 10th
Aborigenus (Switch)
Drunk-Fu: Wasted Masters (Switch)
Technosphere (Switch)
Enjoyed this article? Share it!