After we got back from E3 2019, we talked a little bit about Vampire: The Masquerade – Bloodlines 2 and what we saw during the demo we were at. Basically, this is a game that we're super thrilled to see and we can't wait to play it. And now, we can show you why!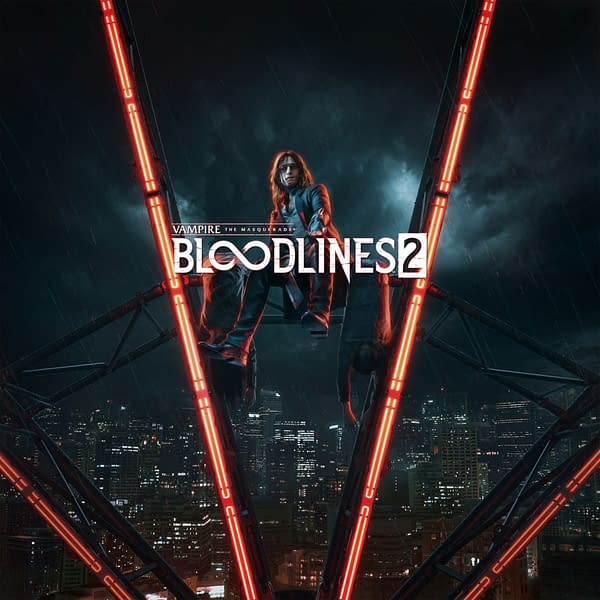 Truth be told, when you travel a lot and you got work to do, the last thing on your mind is unpacking. I finally managed to declutter my house a bit and remembered I had footage of the game! Below are two videos from Paradox Interactive showing you what we got to experience. Both of them are the same mission we talked about in the E3 article. However, one has what you would call a good ending, and one has a bad ending. We put the good one for you on top and the bad one below. Enjoy the videos as we wait for Vampire: The Masquerade – Bloodlines 2 to be released in 2020.
Enjoyed this article? Share it!