Wired Productions has just dropped a new trailer and information on their upcoming release of Close To The Sun for the Epic Games Store. The game will officially be released on May 2nd, as you go through an explorative first-person horror game in which you board a ship controlled by Nikola Tesla himself in an alternate universe. We have the official description below along with the teaser trailer for the game, but already the visuals look pretty awesome and it seems like everything you do is just geared to have a jump scare every 30 seconds you walk in the ship. Enjoy the trailer!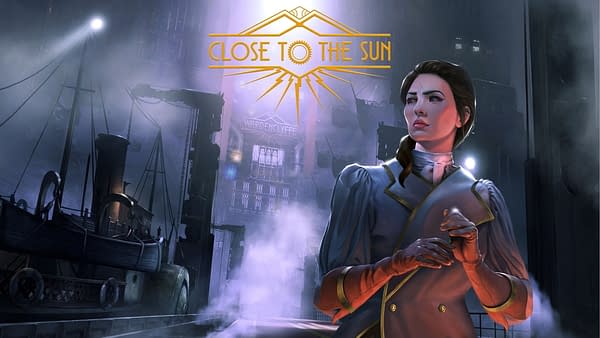 Grounded in an alternative 19 th century where famed inventor and futurist Nikola Tesla was able to fulfil his potential and change the world forever, Close to the Sun sees players step aboard the Helios, a colossal vessel for scientific research, steeped in horror and mystery. Grand halls stand empty. The stench of rotting flesh lingers in the air. Silence. A single word is painted across the entrance… QUARANTINE!
Enjoyed this article? Share it!