Bandai Namco Unexpectedly Pushes Code Vein to 2019
Chalk this one up to some unexpected news as Bandai Namco sent out a press release late last night informing people that Code Vein was being pushed back. The game was originally set to be released on September 28th, but now the company, in their own words, "has made the decision to dedicate additional time to further develop Code Vein to ensure that the final product delivers on the expectations set amongst media and fans." Here's a quote from the company about the decision.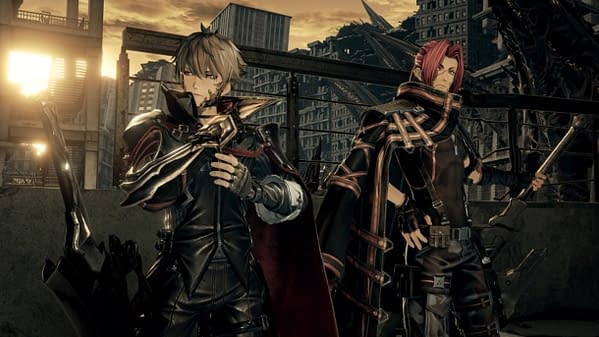 "Code Vein has received an enormous amount of positive feedback from eager fans who have received hands-on time with in-development versions of the game over the past nine months," said Eric Hartness, Vice President of Marketing for Bandai Namco Entertainment America Inc. "Armed with knowledge of how well the game has already been received, we made the decision to postpone the release of Code Vein to further refine its gameplay in an effort to exceed the expectations fans already have of the title. It was a difficult decision to make, but we feel it is the correct one."
One has to assume that this is simply a decision made out of the idea that the company is not happy with how it looks and plays at the moment, which would explain why we didn't get a longer demo of it at E3 this year. The game is still being advertised for Gamescom next month, so we'll see if that changes as well.
---
---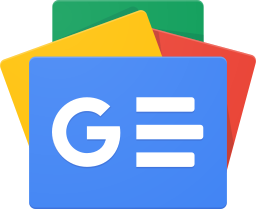 Stay up-to-date and support the site by following Bleeding Cool on Google News today!