Posted in: Counter-Strike 2, Games, Valve Corporation, Video Games | Tagged: Counter-Strike 2, Valve Software
---
Counter-Strike 2 Officially Confirmed By Valve During GDC 2023
It has finally been confirmed by Valve Software that Counter-Strike 2 will be coming to PC, with a test coming up soon!
---
After several weeks of being the worst-kept video game secret of 2023 so far, Valve Software has finally confirmed Counter-Strike 2 is on the way. The long-awaited follow up title will be bringing all of the fun you know from the series into a whole new light with updated graphics, new mechanics, improved strategies, and maps you have yet to play on. The game will launch sometime this summer, but in the meantime, they are currently holding a limited test period on Steam for some CS:GO players as we speak. We have some notes below from their site, and you can read a complete FAQ about the test on Steam.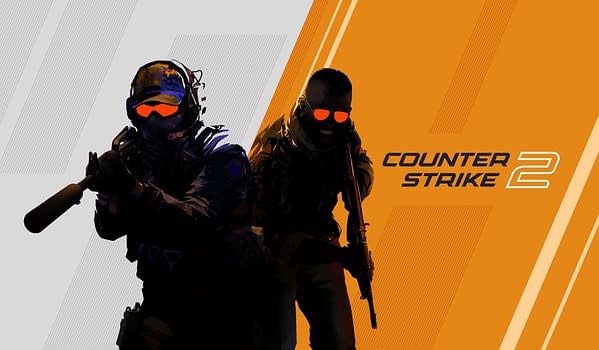 "Counter-Strike 2 is the largest technical leap forward in Counter-Strike's history, ensuring new features and updates for years to come. All of the game's new features will be revealed when it officially launches this summer, but the road to Counter-Strike 2 begins today as a Limited Test for select CS:GO players. During this testing period, we'll be evaluating a subset of features to shake out any issues before the worldwide release. Counter-Strike 2 arrives this summer as a free upgrade to CS:GO. So build your loadout, hone your skills, and prepare yourself for what's next!"
Game Changer: Smoke Grenades are now dynamic volumetric objects that interact with the environment, and react to lighting, gunfire, and explosions.
Gameplay: Smoke now has the ability to interact with other gameplay events, creating new opportunities. Bullets and HE grenades can push smoke to briefly clear sightlines or expand occlusion.
Expands To Fill Spaces Naturally: Now the smoke will seep out of opened doorways and broken windows, go down and up stairs, as well as expand in long corridors and combine with other smokes.
Reacts to Lighting: In Counter-Strike 2 smoke particles work with the unified lighting system allowing for more realistic light and color.
---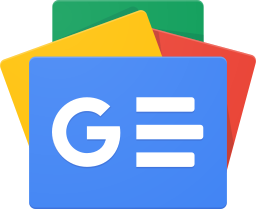 Stay up-to-date and support the site by following Bleeding Cool on Google News today!