Breaking news this evening from KIRO in Seattle, who is reporting that Counter-Strike co-creator and Valve employee Jess Cliffe was arrested this morning on suspicion of "sexual exploitation of a child". The story states that Cliffe was not charged with a crime at the time he was booked. There is also no information from police yet on whether an actual child was harmed. Cliffe does not have a criminal history. As of this evening, Cliffe was denied bail and is currently sitting in the King County Correctional Facility.
This evening, Valve released a statement saying they have suspended Cliffe pending investigation. They told Kotaku:
"We are still learning details of what actually happened. Reports suggest he has been arrested for a felony offense. As such we have suspended his employment until we know more."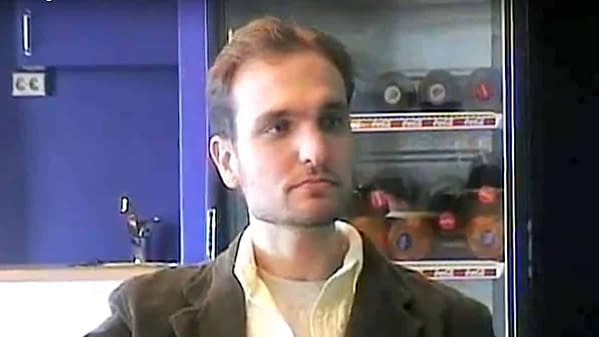 While most of the story focuses on Cliffe's history with creating the game back in 1999 with Mihn Le and his gaming career afterward, there are no further details as to how and why these charges came up, which probably won't be revealed until Cliffe heads to court again. KIRO discovered that police had never visited his home or made any indication that Cliffe was under investigation beyond what little info we know today. If King County's system is still on track, he should be in court within 30 days of his initial arrest for a preliminary hearing and to determine whether or not to hold an official trial.
Enjoyed this article? Share it!