New CS:GO Update Stops Loot Boxes from Being Opened in Netherlands, Belgium
When last we spoke about the judgment about loot boxes around the world, The Netherlands and Belgium decided to classify them as gambling. This led Valve to shut down their system in both those countries until they could find a solution. The solution they came up with: eliminate the ability to open them.
The latest update to go out for Counter-Strike: Global Offensive is to make it so that the system doesn't change for anyone in the world, meaning as you rank up you will still earn look boxes. However, if you're living in either of those two countries, your ability to open them has now been taken away.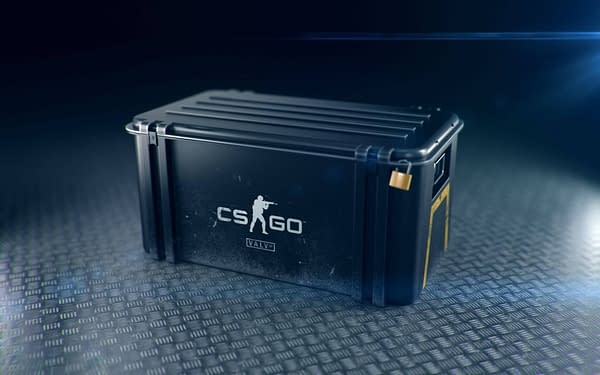 We're not entirely sure how the system recognizes where you are beyond the location of your IP. So theoretically, all that means is someone just has to go log into their account in another country on their laptop and they'll have access to everything they've earned. But that's a hell of a trip just to get some useless cosmetics. CS:GO is just one of four games that are currently in hot water in one or both countries over loot boxes, the others being FIFA 18, Overwatch, and Star Wars: Battlefront II. We'll see if any of them follow suit or fight the decision before their governments try to issue gambling fines.