Dark Devotion received a brand new boss trailer today, which revealed that game will be coming out sometime in early 2019. This game has been on our radar ever since PAX East last year, as a dark and cryptic indie action-adventure Metroidvania-esq title developed by Hibernian Workshop and being published by The Arcade Crew and Maple Whispering for Steam, PS4, and Nintendo Switch. The game centers around a Templar who is looking for a way out of a catacomb filled with evil demons. Check out the new trailer below as we wait for a proper release date.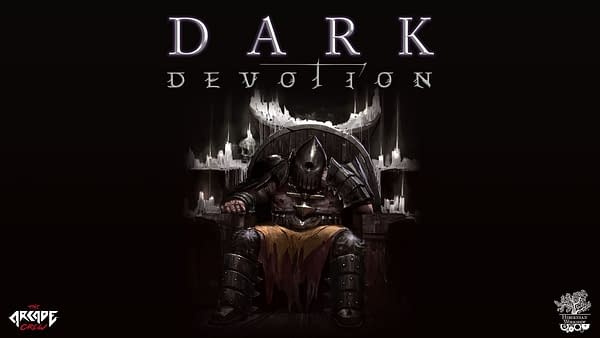 Explore the secrets of a mysterious fallen temple and put your Templar faith to the test in Dark Devotion, where no sacrifice is too great in praise of your God. Measure your devotion and your bravery by journeying into deepest darkness for answers to questions that will challenge your very existence.
Enjoyed this article? Share it!