Dead or Alive 6 Continues The Trend of Expensive Season Passes
It's going to be really interesting to see who the diehard Dead or Alive 6 fans are as Koei Tecmo dropped another expensive Season Pass on the series. The company released details today about the pass, coming in at an astonishing $93. And what exactly are you paying for with that money? A total of 62 costume changes between March and June. The complete list of costumes are:
Dead or Alive 6 Happy Wedding Costumes Vol. 1 & 2
Dead or Alive 6 New Costumes set Vol. 1 & 2
Additional character costumes for both SNK fighters
Bonus costumes for NiCO and Nyotengu.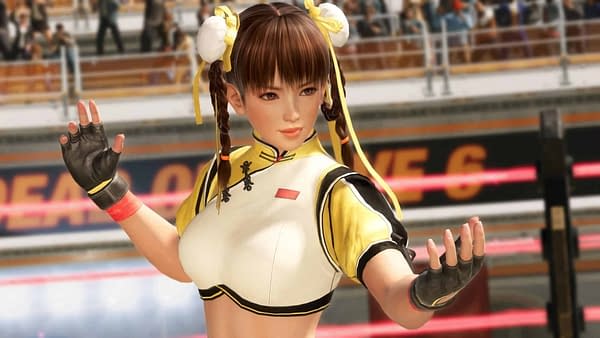 Considering the most expensive passes out there are usually in the $30 range and tend to include receiving new characters along the way, it's a bit annoying to see that the company wants so much money for what is essentially a wardrobe. Even with the King Of Fighters content being introduced, $93 is a steep price for costumes. If that's your thing and you absolutely need it, it is there for you to buy. As for the game itself, you can read our review of Dead or Alive 6 here.