"Death Stranding" Receives A Release Date For PC
This morning, Kojima Productions revealed the official release date for Death Stranding on PC, and it's a lot sooner than we thought. The game will be released by 505 Games on June 2nd, 2020 for Steam and the Epic Games Store, and with it comes some special content featuring Valve's Half-Life. You can see the special addition in the announcement trailer below. Along with all of the bonus content if you buy the steelbook edition, which you can already pre-order along with the regular game.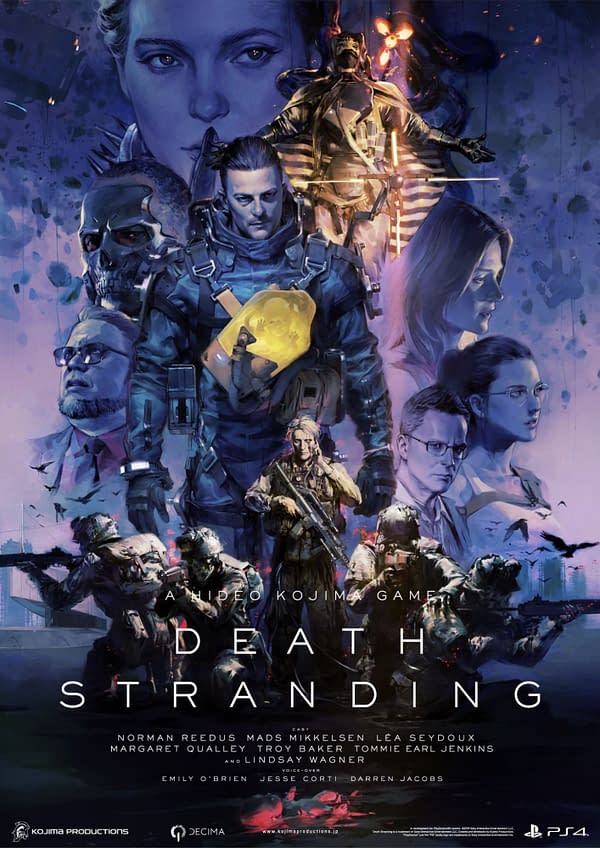 In addition to the base game, 505 Games' offering also includes a selection from The Art of Death Stranding digital book (by Titan Books), the Death Stranding Original Score Expanded Edition digital soundtrack – which contains the award-winning score by Ludvig Forssell (published by Sony Music) as well as bonus unreleased tracks – and additional cosmetic items such as a Chiral Gold and Omnireflector coloured Bridges Cap and Ludens Mask sunglasses, a Gold and Silver Armor Plate and Gold and Silver Power, Speed and All-Terrain Skeletons. The Day 1 physical edition, which retails for $69.99, comes with all of the same content as well as a Steelbook slip case and new Steelbook artwork.