Deflector Has Officially Left Early Access, Now Out On Steam
Deflector has finally left Steam's Early Access as the full version of the game was released on March 24th.
---
Indie developer Arrowfist Games and publisher SuperGG.com have finally released their game Deflector from Steam's Early Access, available right now. The game has been worked on for a while now, and with good reason, as it is a nonlinear bullet hell rogue-lite that doesn't act exactly like others in the genre. Instead of firing bullets yourself, you use a very specific combat system designed around a weapon that allows you to deflect enemy projectiles back at them or in other directions. You can check out the latest trailer for the game down below, along with more info on the game, as it has been released on March 24th.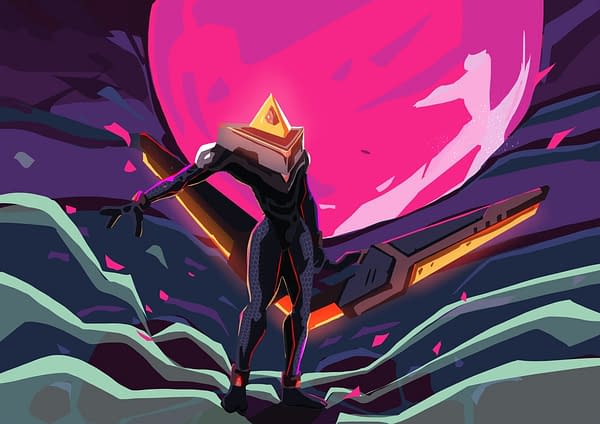 "Stare down the depths of bullet hell, then Deflect it back! Deflector is a high-octane rogue-lite in which you wield the power to deflect enemy projectiles back at them. Use them in tandem with your unique weapons and Mutations to eradicate the deadly viruses in your way. Choose one of several Bioshells, each with unique weapons, abilities, and means of deflecting projectiles. Start with the Boomerang-slinging Eradicator and unlock more by living and dying in the experiment. Your Hub is filled with modules aiding in virus research. Accumulate experience through combat to unlock more Mutations, Bioshells, and persistent upgrades. Every world is filled with unique hostile fauna ready to swarm you with bodies and bullets. Every threat is deadly, from the smallest fodder to the imposing Apex Virus at the end of each world. Learn to overcome every foe through trial and many lethal errors."
Play as different characters, each of them with unique abilities and playstyle.
Multiple worlds! Each of them has its own theme, enemies and dangers.
Lots of skills and abilities available to make every run unique!
Play, die, and upgrade and try to reach to end and defeat The Source!
---
---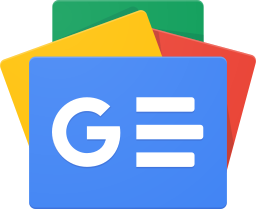 Stay up-to-date and support the site by following Bleeding Cool on Google News today!