Destiny 2: Forsaken's Upcoming Raid Gets a New Trailer
Bungie has released a new trailer for Destiny 2: Forsaken's upcoming Raid, The Last Wish which is set to release Friday.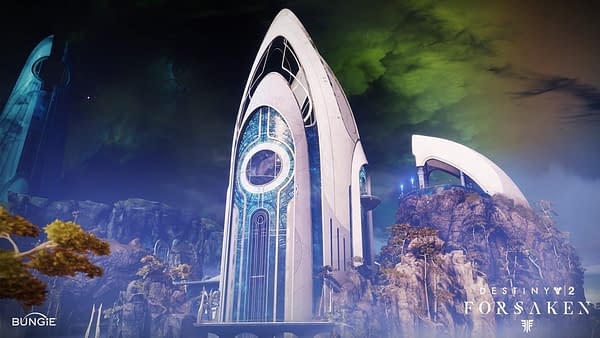 Destiny's Raids have always been special. There is nothing quite like them in the world of AAA games, making deeply complex, team-orientated challenges that will test any player and their friends to the max. It's hard to describe just how good and unique these experiences are if you have never played them, but with a new one on the horizon, it's safe to say the community is abuzz about what is about to drop.
To remind you that the Raid is coming though, Bungie has put out a small trailer for the content. The Raid will see us enter the heart of the Dreaming City and take on something at the very core of the world. While I won't spoil it, what lies at the end of Raid exists in the Destiny lore tabs and what I will say is… there is a lot of reason to be excited about this one. You can check out the trailer here:
The Raid will drop Friday at 10AM PT. There will undoubtedly be a big rush to be world's first as always which will be fun to watch. For most of us though, this content will likely be out of reach for a few weeks as the rumour on the street is that the Raid will be a suggested power level of 550. Even if you have been on that grind, finding five other players that have been on it too might be a bit much. Still, the launch of a Raid is always an exciting time around the Destiny community. Here's hoping it lives up to the expectations.