Capcom revealed today that the Nintendo Switch would be getting a special edition of Devil May Cry 3, set to release on February 20th, 2020. The major additions to this version are the fact that you'll be able to play as Vergil to go through all the trials and bloodshed, and that the 9,999 floors of the "Bloody Palace" survival mode have been included. You can read more about it below.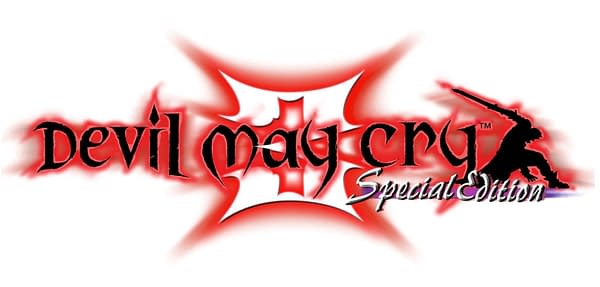 Devil May Cry 3 serves as a prequel for the iconic action series, unfolding years before the original Devil May Cry with a younger version of Dante. This origin story explores the journey leading up to and culminating in Dante's face-off against his twin brother, Vergil, who is set on unlocking a gate to the demonic realm. Dante must use his trademark sword Rebellion and dual pistols Ebony and Ivory to stop Vergil and prevent the world from becoming infested by demons. Along the way, players will gain insight into many aspects of the series from the first encounter with fan-favorite Lady as well as the beginnings of Dante's shop and origins of the series name.
Enjoyed this article? Share it!