Devolver Digital is probably one of the highlights to every PAX event we go to as they bring with them awesome titles to play each time. This time around, as we prepare to make our way to PAX West in less than a month, the company decided to lay a bit of a teaser on us. Taking to Twitter this week, they formally announced their plans for the event… sorta. The company simply said, "Dang, we gotta reveal three games before PAX."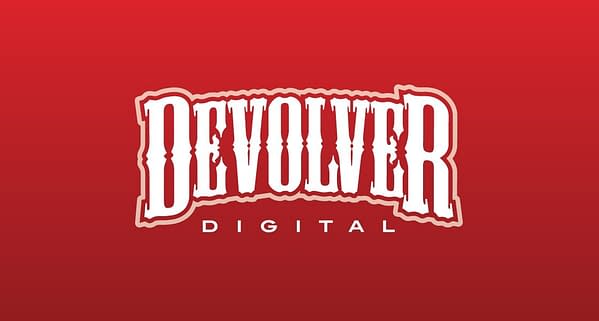 It's not too surprising that we're getting these kinds of messages a month away from PAX West, as tinyBuild Games made an announcement that they'd be holding a press conference the day before everything kicks off. August 29th and 30th are going to be an interesting 48 hours as we're expecting more to come down the road from companies like Twitch and Nintendo. But it's pretty cool to know that Devolver Digital has something up their sleeves as well.
Enjoyed this article? Share it!