One of the games missing from all the promotion of BlizzCon this week was Diablo Immortal. And many wondered why it wasn't on stage. The explanation came shortly after the con ended, as Director Wyatt Cheng posted a notice on Reddit letting people know what was up. Turns out it was on the floor all along, but they didn't want to detract from Diablo IV's thunder.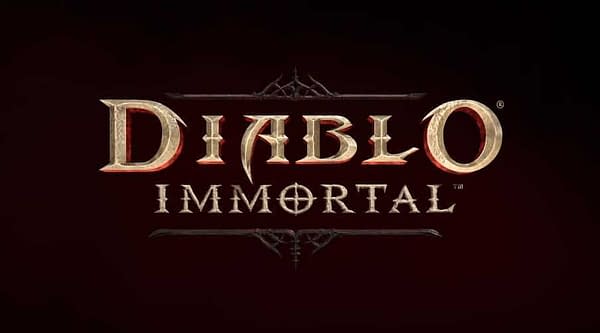 A lot of people have been asking me why we didn't talk about Immortal on the main stage. Quite simply, we want to make sure we give Diablo 4 the space for a clear announcement. I am personally super happy for all my friends on the D4 team who worked so long towards this day. As a company, we didn't want to risk any confusion regarding features, storylines, etc between D4 and Immortal.

We had an updated demo for Diablo Immortal playable on the show floor that was played by thousands of people. The demo had a playable Demon Hunter to join the Monk, Barb and Wizard from last year. Hopefully a few people who had a chance to play the game at BlizzCon will be able to share their game experience. …

Another question I heard was, predictably, if I had a phone. Joking aside, last year's announcement was rough, but it was nice to see people on this subreddit showing genuine support and interest in the game. The whole Diablo Immortal team loves to game on PC, console and mobile. We all want to make an authentic Diablo game for both the core Diablo audience as well as new players, and we are glad to have you on that journey with us.
Enjoyed this article? Share it!